"ADU" is an Acronym for Accessory Dwelling Unit
A secondary living space, i.e. an apartment or small home, constructed on a lot where there is already a primary residence.
With the recent adoption of House Bill 2001, homeowners have more options to add additional housing to their lots. This can provide homeowners with income to offset their mortgage and add more workforce housing to our community.
 This guide is meant to answer some questions about the process of building, financing, and renting an ADU. It is not meant to be a comprehensive guide but it will direct you to resources that will help you as you build an ADU on your property in the city of Bend.
Starting December 1, 2023, ADUs can be permitted in certain zones in rural Deschutes County. For information, visit the Deschutes County  website.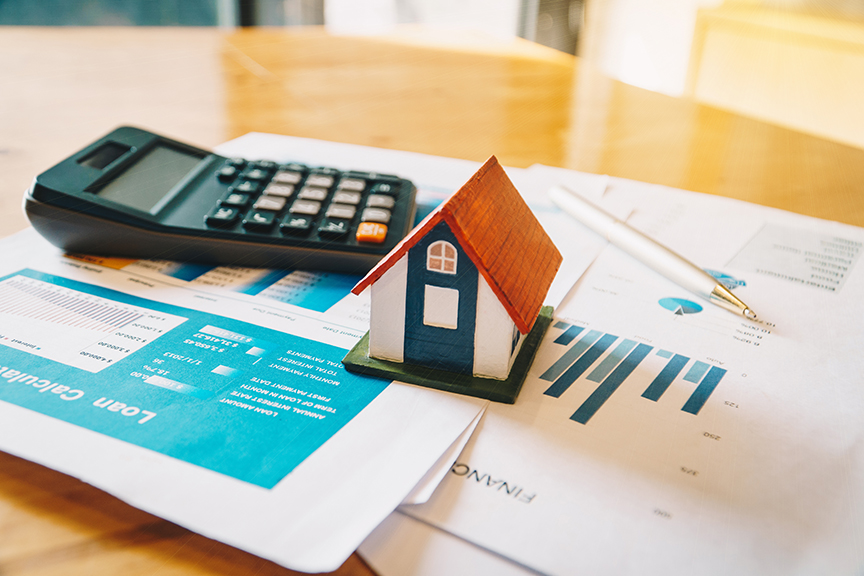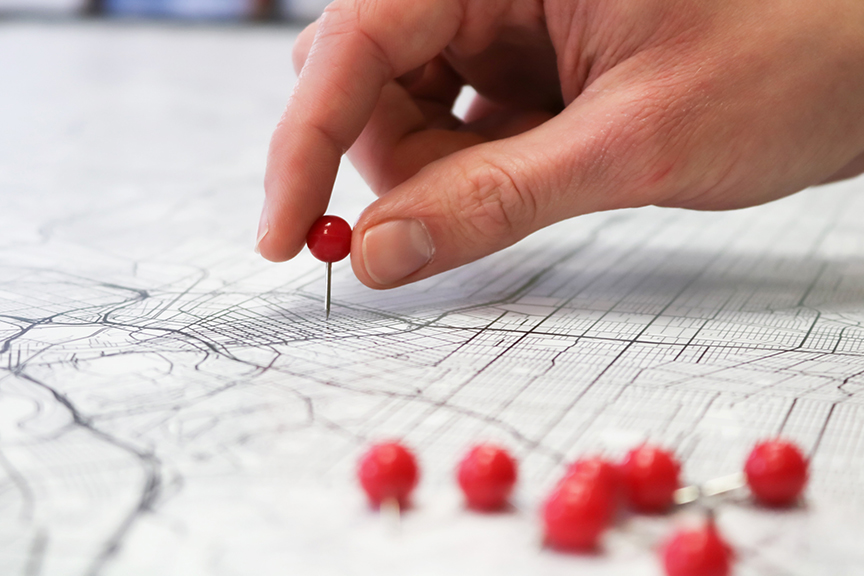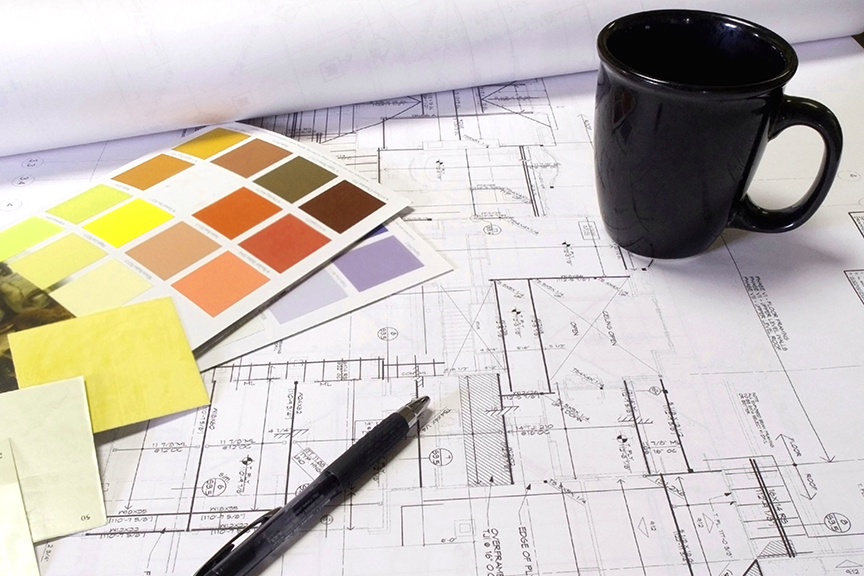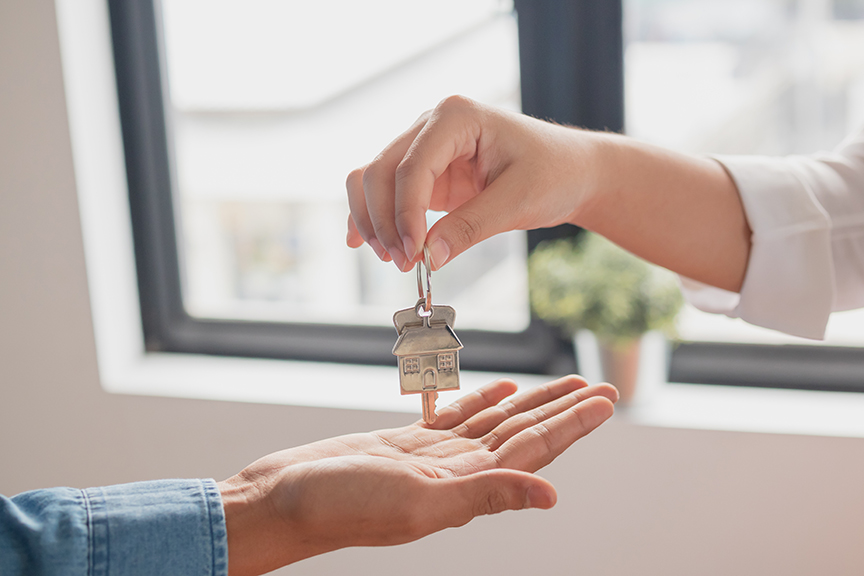 City of Bend's Pre-Approved ADU Unit Program
The Pre-Approved Accessory Dwelling Unit Program encourages the construction of ADUs by offering a faster path through the building permit process while also reducing pre-construction costs. This is possible because the program allows property owners to use an ADU building plan that has already passed Building Plan Review and meets building code. 
Workforce Housing
Increasing the supply of affordable and attainable housing to support Bend's growing population is one of our guiding policy principles. Adding an ADU to your property is one of several ways to help add workforce housing to our community. Click below to learn more about the Chamber's Workforce Housing Initiative.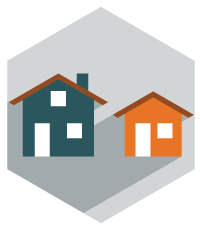 DETACHED
Free-standing
structure, such as a backyard cottage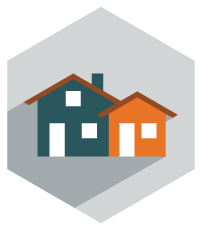 ATTACHED
Shares at least one
wall with the
primary home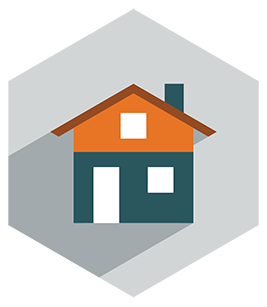 INTERIOR CONVERSION
Built from existing converted space (an attic or basement)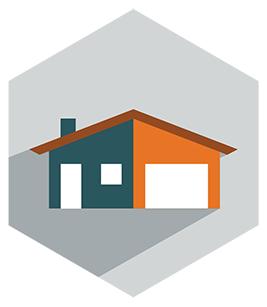 INSIDE GARAGE
Converted former garage space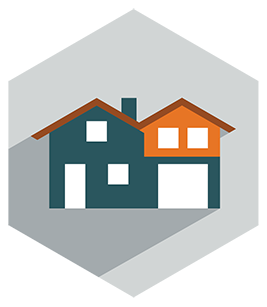 ABOVE GARAGE
Unit built above
the garage
The Bend ADU Guide is Courtesy of the Leadership Bend Class of 2022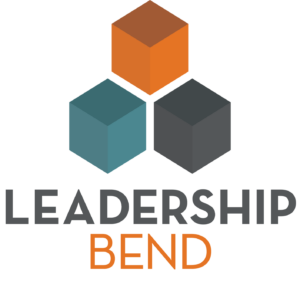 This guide was created by members of the Leadership Bend Class of 2022. Our team met with Katy Brooks, Bend Chamber CEO, to find out what kind of project would make the most impact in our community. She said that after each of the Workforce Housing webinars, attendees asked what they could do personally to help alleviate the housing crisis. We felt it made sense for us to create a project that utilized our individual strengths and realms of influence: city zoning and permits, design, construction, financing, property management, and marketing (and someone who's been through the process!) to create a resource for those people who wanted to help.
Leadership Bend Contributors:
Sean Bearden — Hayden Homes
Eric Berlin — First Interstate Bank
Chloe Crabtree — PrideStaff
Heather Dion — CASA of Central Oregon
Jennifer Gordon — Bend Chamber of Commerce
Matthew Guthrie — BBT Architects
Matt Kelly — Ten Over Studio
Cynthia Maree — St. Charles Health System
Jeff Sanders — Mid Oregon Credit Union
Ryan Schomburg — Guiding Vision
Meli Wellington — Arbor Mortgage Group
Jo Wells — City of Bend
The Bend Chamber is actively supported by these Signature Investors