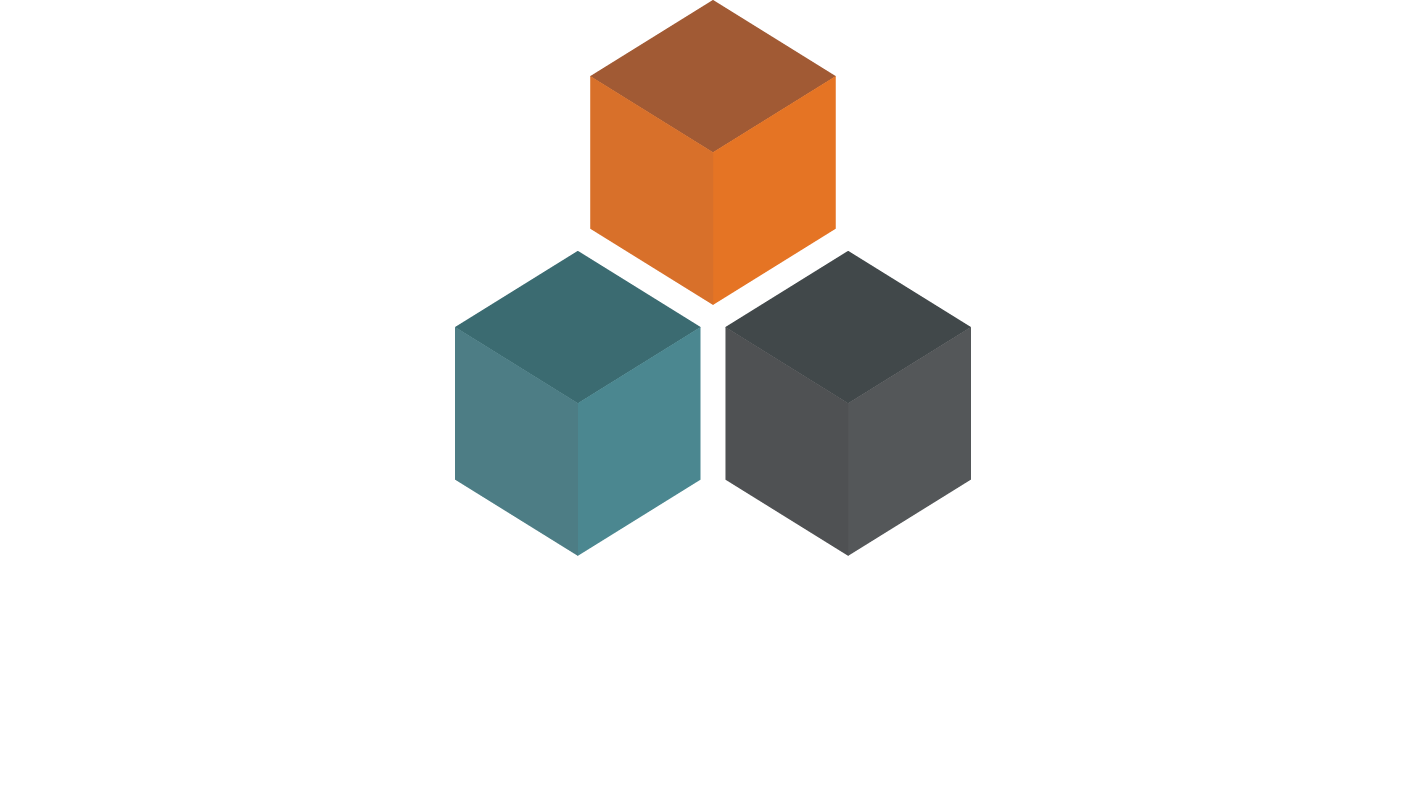 Leadership Bend is a community leadership development program designed to identify, educate, train and connect willing and committed citizens to leadership roles in our community. There now are nearly 600 Leadership Bend alumni who now serve as our community "trustees" through board service, elected office, and more. Leadership Bend is supported by Taylor Northwest and like-minded businesses who believe that a healthy community comes from investment in leadership.
During an initial two-day orientation retreat in early September, followed by nine full-day sessions scheduled once a month, participants will work with local leaders to expand awareness and understanding of the Central Oregon region. We will explore historical and current issues firsthand and learn about the unique challenges and opportunities that cross sectors and silos. Additionally, the cohort will benefit from a series of servant leadership topics designed to enhance individual leadership skills and together, make an impact through a class capstone project.
It is our belief that everything begins with leadership. As a growing and very special region in Oregon, the issues become increasingly more complex and the need for leadership is greater than ever. After all, who will "pass the torch" and continue to build upon what was planted by our pillars before us? Leadership Bend educates committed participants on the unique challenges, opportunities and resources in our community, allowing one to become part of the future as a more informed and engaged citizen.
After the nine-month program is complete, Leadership Bend alumni become community trustees, moving into roles as
nonprofit board members, elected officials, civic committee members and more. With over 500 alumni, they know change and opportunity happens through action, and the list of accomplishments of Leadership Bend alumni is long. Why not make a difference in your community today and invest in yourself through Leadership Bend?
Announcing the Leadership Bend Class of 2024!
Congratulations Class of 2023! 
The Bend Chamber is actively supported by these Signature Investors