Member-to-Member Discounts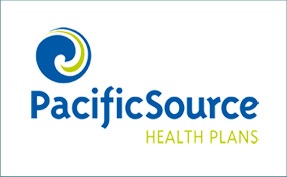 Looking for affordable healthcare for your employees? Look no further than the Bend Chamber Association Health Plans!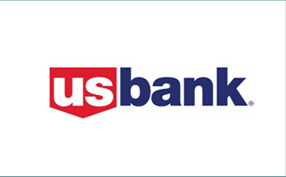 Powerful payment solutions built around you. The world of payments is rapidly evolving. Work with a partner who will help navigate those changes so you can focus on what's important to you… running your business.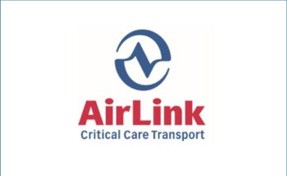 AirLink Critical Care Transport
AirLink Critical Care Transport is your local air ambulance provider based out of St. Charles Hospital and is part of the AirMedCare Network providing coverage in 38 States, including Alaska & Hawaii. The AirMedCare Network offers three membership programs – Emergent, Non-Emergent and Bend Fire Department FireMed – all in one convenient application.  Sign-up today using the discounted application or call to schedule an employee presentation.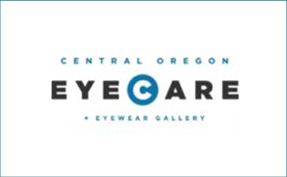 Central Oregon Eyecare is pleased to offer an exclusive vision benefits called Sight 4 Life. The Sight 4 Life vision benefit program is specially designed for local businesses that want to provide vision benefits for its employees and their families. As a discount program, there is no cost to employers. Members of the program gain discounts on annual eye exam, eyeglasses, diagnostic testing, contact lens evaluations, and contact supplies.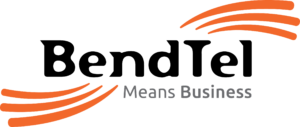 Are you tired of Internet outages and lengthy hold times for customer service? Then, switch to BendTel, the real local leaders in business telephone & Internet services. We offer high-speed gigabit fiber Internet and hosted VoIP phone systems. Plus, all of our services are backed by a team of local technical experts and you'll even get a live operator when you call, sometimes on the first ring! To help you make the switch today we are offering Chamber members 1 month of FREE services!

Mathnasium Math Tutoring
Are you looking for personalized math tutoring for your student, to help them get ahead or keep them from falling behind? Are you worried about the "summer slide" and want to give your kids a leg-up for the start of the school year?
Mathnasium creates individualized learning plans based on the specific needs of each student, so they can get exactly what they need to succeed! And we make math learning fun!! Chamber of Commerce members and their employees will receive half off enrollment fees. Call or email today to set up a FREE assessment.
The Bend Chamber is actively supported by these Signature Investors