Advocating for Small Business in D.C.
The Chamber has a history of success in working with our Congressional delegation to drive funding to Central Oregon for transportation in infrastructure projects, among other policy priorities.
Through strong partnerships with Senators Jeff Merkley and Ron Wyden, former Congressman Greg Walden (now looking forward to working with Congressman Cliff Bentz) the Chamber has successfully advocated for funding projects in Bend that will improve safety and support our growing region.
Focus on COVID Resources and Funding
Throughout the COVID crisis, the Chamber stayed actively engaged with the US Chamber of Commerce to monitor and support federal policy responses to the pandemic. We supported both economic stimulus packages and the Paycheck Protection Program, as well as specific funding consideration for Central Oregon industries particularly hard hit. We also advocated for additional local decision making for federal relief dollars and partnered with the City of Bend to distribute federal dollars in grants to local businesses in need.
Official Positions on Federal Issues
Learn More About Your Representatives
Oregon members of Congress: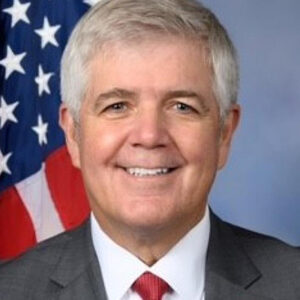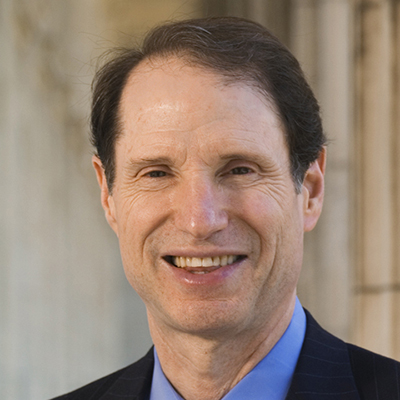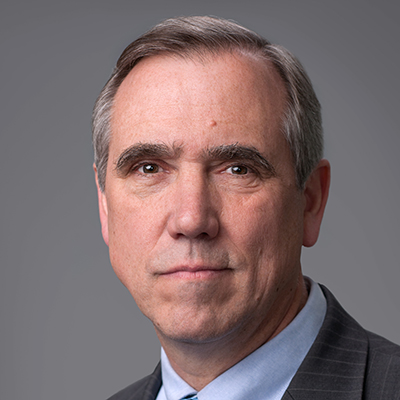 The Bend Chamber is actively supported by these Signature Investors