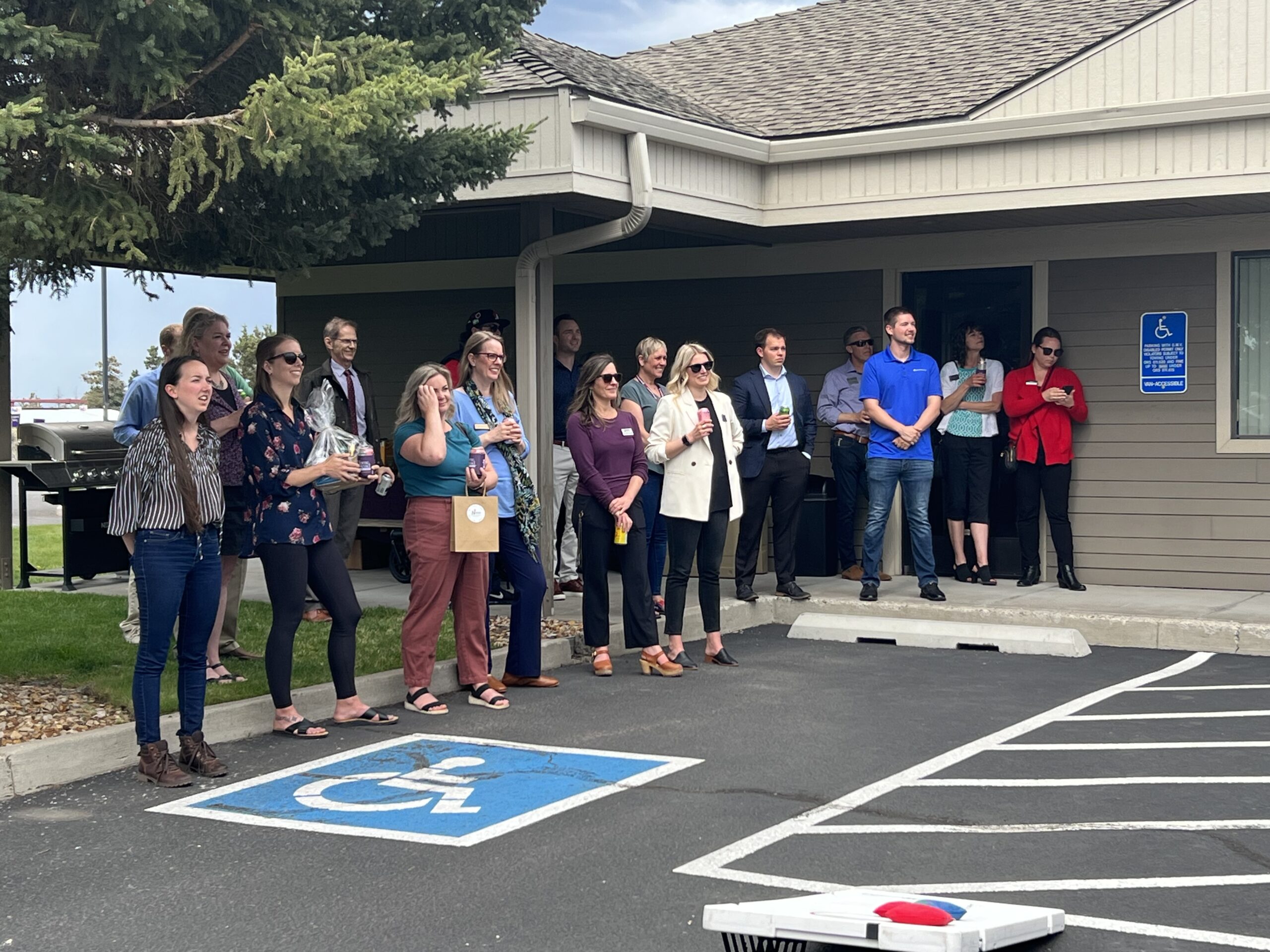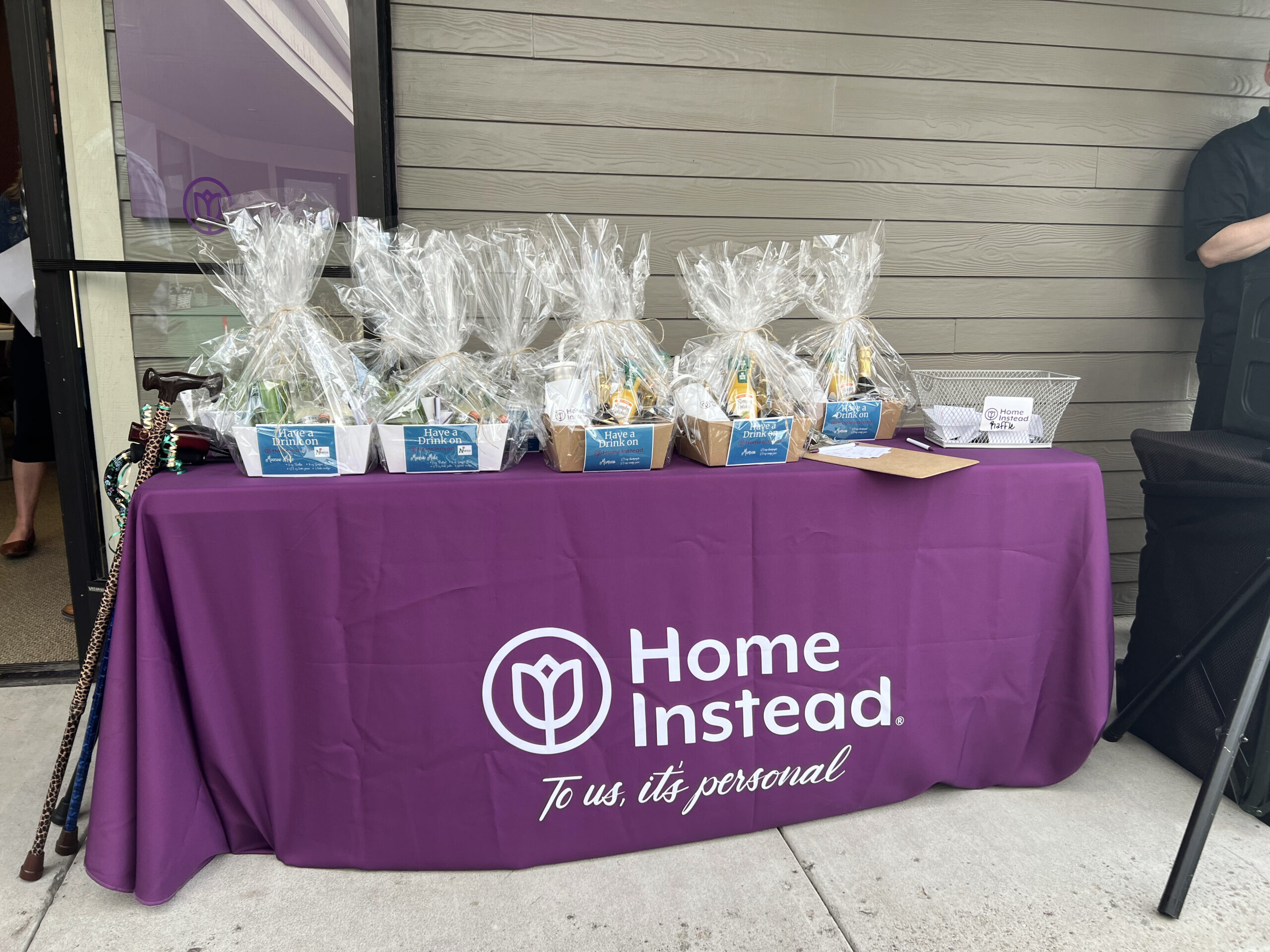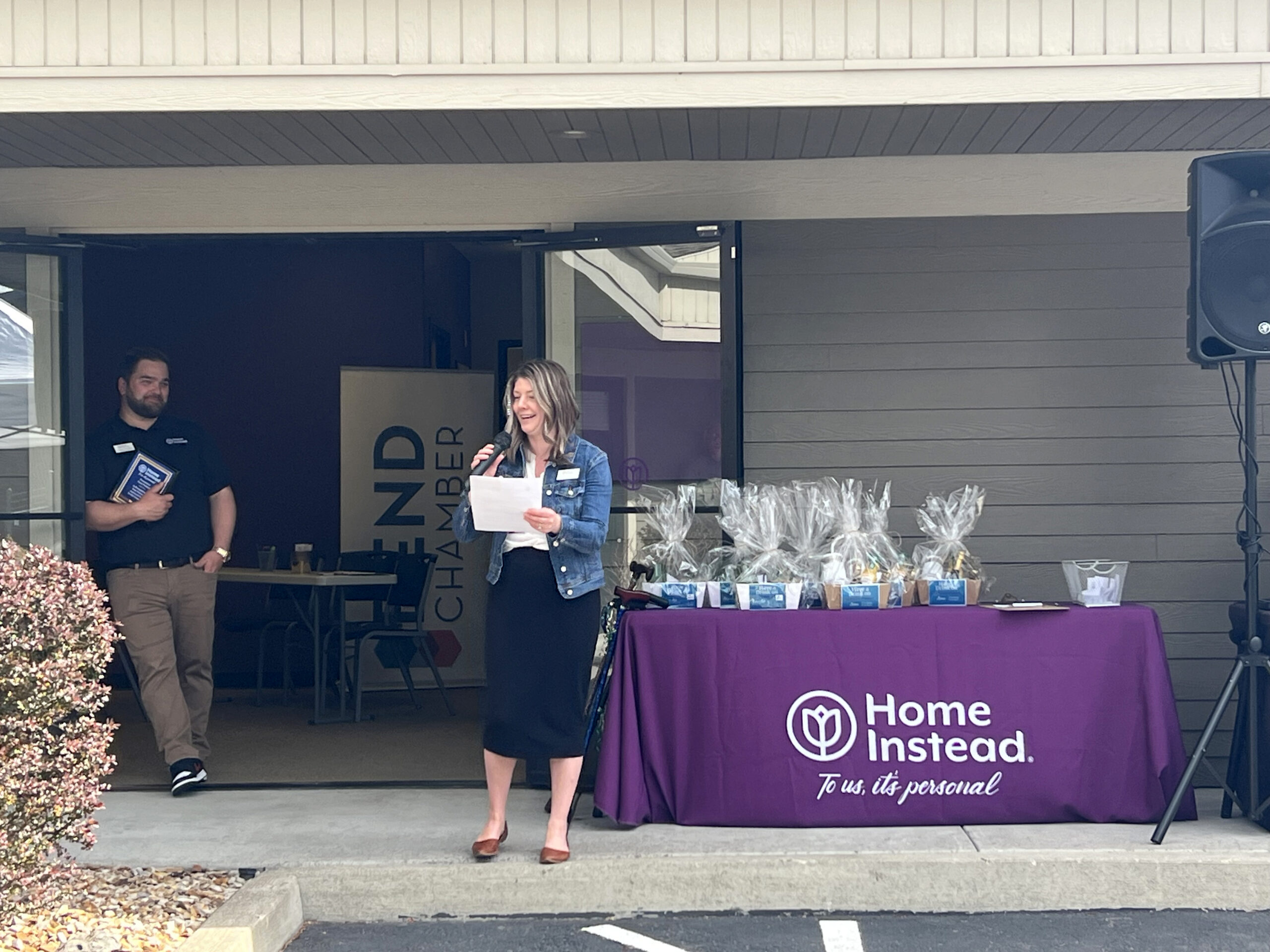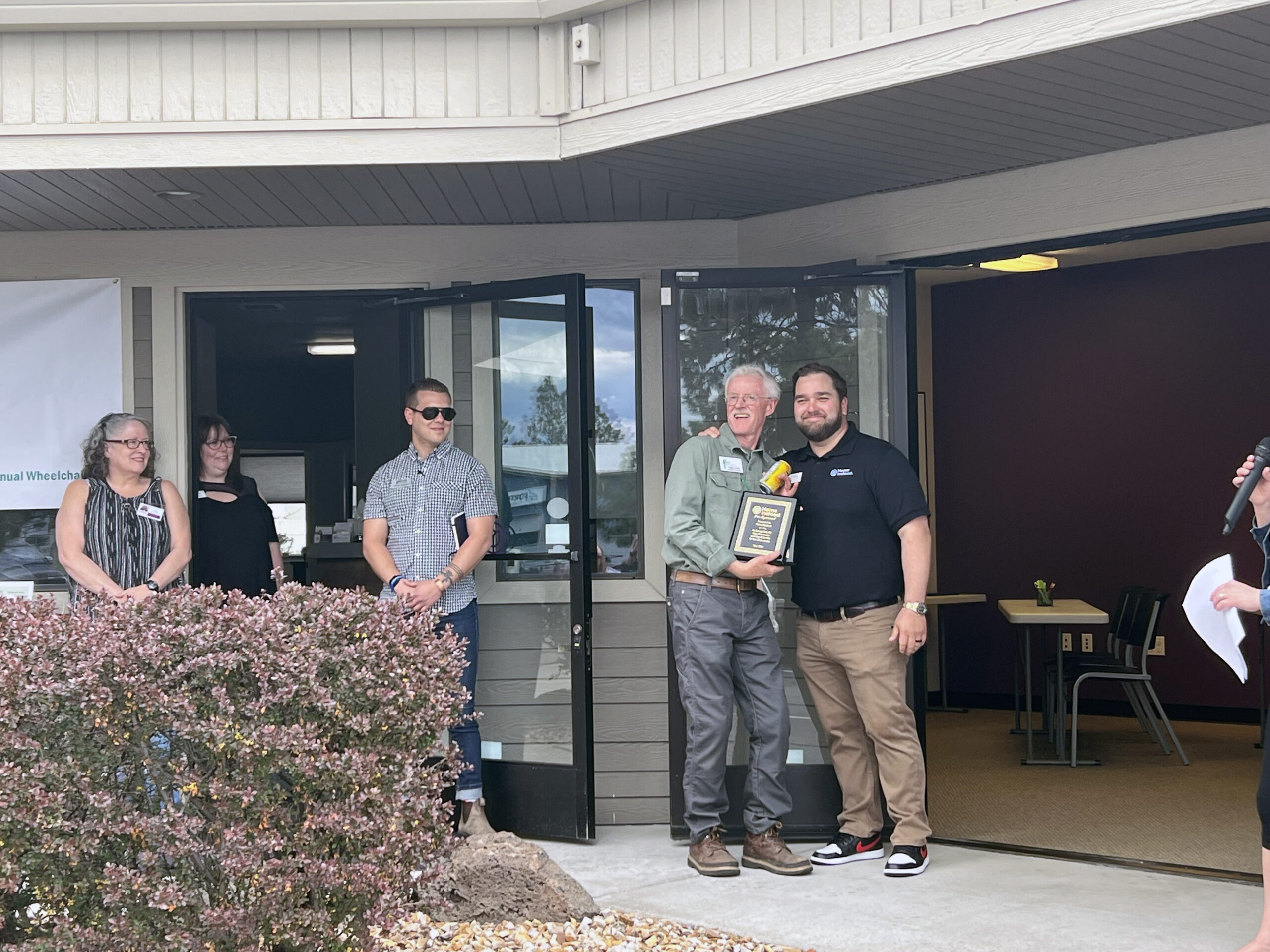 The Bend Chamber is pleased to showcase the ribbon cutting & grand opening celebration at Home Instead, 20380 Halfway Rd #C, in Bend on May 15. Congratulations and thank you to our Ribbon Cutting Sponsor LS Networks!
The new Home Instead Training Center is a community resource for caregiving professionals and family caregivers alike to receive much needed skills and support to create a better caring experience for the seniors of our community.
Services from Home Instead help to enhance the aging experience by providing practical support at home with a human touch. Our professional caregivers immerse themselves into wherever home is to assist with common activities of daily living and build a lasting relationship with you and your family.
For more info visit https://www.homeinstead.com/location/212!
Contact (541) 209-0495
Ribbon Cuttings are Connected by LS Networks

_______________________________________________
If you are a Chamber member and would like to talk about holding a ribbon cutting, please contact Colleen Prinster, Events and Admin Coordinator, colleen@bendchamber.org.
The Chamber will provide materials, photos and a short video and will promote your ribbon cutting on social media and our website.