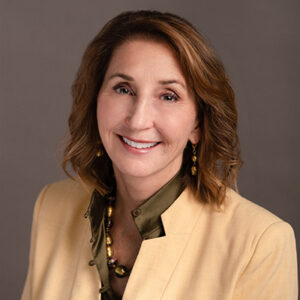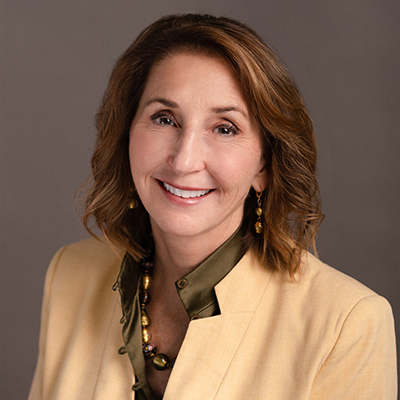 By Katy Brooks, CEO
This article first appeared in The Bulletin on May 7, 2023
There are numerous reminders every day of how serious the lack of housing has become in Oregon. When our schools can't retain teachers, our children fall behind. When hospitals can't hire nurses, patients suffer. When businesses can't attract a skilled workforce, our economy suffers. While Bend has been on the forefront of innovative planning and creating more affordable housing options, the cost of living in our city is still linked to the lack of inventory.  
Businesses are still desperate for workers, with 81 percent in the Bend/Redmond area citing lack of affordable housing as their top reason for losing staff, according to a recent survey by EcoNorthwest on behalf of the Bend Chamber. Yet here we are, still thousands of housing units behind our current need in Central Oregon alone. New state housing production goals seek to rectify that, but substantial progress can't be made without new tools that help speed up production. 
Bend isn't alone in the need to rapidly increase affordable housing production. Oregon has been chronically underproducing housing for decades, which impacts the costs of housing statewide. According to the most recent Regional Housing Needs Analysis, Oregon will need to build about 584,000 new homes over the next 20 years. Nearly one-quarter of these units are needed just to accommodate today's population. To meet this need, between 30,000 and 40,000 new homes should be built every year, but the average is just under 20,000 units per year. We have to double our current rate of production.  
In response, Governor Kotek issued an executive order immediately after taking office calling on Oregon to produce 36,000 new housing units a year. While most housing advocates strongly support this goal, it's unclear how this level of production can be achieved under our current planning and permitting system. As acknowledged by Oregon Housing and Community Services in their report, Building on New Ground, "Status quo approaches cannot help us make progress toward the equitable recovery that is needed. In fact, continuing the path we are currently on will only reinforce the existing inequities in our system. It is time for our state to think critically about our systems for planning for housing and reframe them with new urgency and an intentional, unshrinking approach to equity in meeting housing need."  
Finding new ways to increase housing stock is essential to any city in Oregon if they are to meet their housing goals. Builders constructing affordable and mid-market housing say the ability to bring housing projects to occupancy-ready in a timely manner has significant impact on the affordability of that housing to those who will rent or buy it -particularly if they are lower and middle income.  
One of the main challenges of building housing rapidly is that our current planning system seems to be designed toward slowing production rather than speeding it up. Statewide Planning Goal 10 (Housing) isn't serving Oregonians in the way it should. This is why the Legislature made it a priority to pass HB 2001 this year, which included the Oregon Housing Needs Analysis (OHNA). OHNA changes long-term planning in communities and requires local governments over time to adjust regulations to meet production targets. This push for change and accountability for both state and local governments is much needed if we want to meet our housing goals and prevent us from future backlogs. 
With that in mind, it's very concerning that the Department of Land Conservation and Development has stated that the real benefit of this legislation won't necessarily "kick in" until 2029. Despite their merits, the initial bills passed early in the Legislative session have laid the groundwork this year but weren't designed to make short-term changes to the system. Where does this leave cities like Bend who need change now? We cannot wait another six years to see increased production. We need emergency legislation laser-focused on removing barriers to housing production. And we need to give our communities all the tools they need to increase affordable housing development and reframe our approach to be planning for affordable housing production, now.   
As Oregon cities try to meet the Governor's new housing production goals, residents are anxiously awaiting relief. Passing this type of emergency legislation will require collaboration between lawmakers from both parties, state agencies, local governments, builders, and others. Above all, it will require lawmakers to embrace thinking critically about our systems for planning and reframe them with new urgency. The clock is ticking for real change, but big change is still possible this session.