MEMBER TO MEMBER DISCOUNTS
---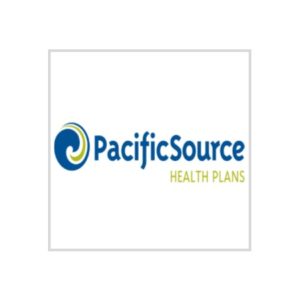 PacificSource Health
Looking for affordable healthcare for your employees? Look no further than the Bend Chamber Association Health Plans!
Click HERE for more info.
---

Merchant Services
Paying too much for your merchant processing? Let US Bank show you how to reduce those expenses.
Click HERE for more info.
---

         Chamber Member Discounts
             In-store discounts exclusively for Chamber members. Click HERE for more info.
---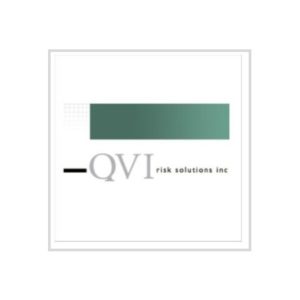 Flexible Spending Arrangement (FSA) for Health Care Expenses
Do your employees spend money on health care expenses or dependent care? Would you like to pay less in payroll taxes?
Click HERE for more info.
---
Employee Assistance Program
Everyone has problems from time to time that are just too big to handle alone. Here is a confidential counseling service to help you with personal, family, and work related issues.
Click HERE for more info.
---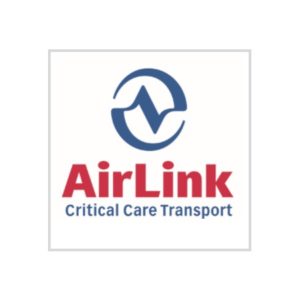 AirLink Critical Care Transport
AirLink Critical Care Transport is your local air ambulance provider based out of St. Charles Hospital and is part of the AirMedCare Network providing coverage in 38 States, including Alaska & Hawaii. The AirMedCare Network offers three membership programs – Emergent, Non-Emergent and Bend Fire Department FireMed – all in one convenient application.  Sign-up today using the discounted application or call to schedule an employee presentation.
Click HERE for more info.
---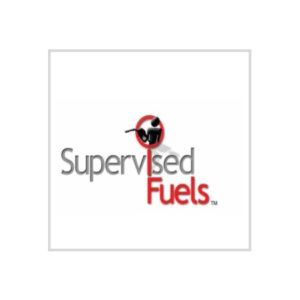 Supervised Fuels
We have teamed up with Supervised Fuels to create a "fuel co-op". Cooperatives by their very nature are "The pooling of resources to gain advantageous pricing". Bend Chamber is creating a co-op for fuel to gain you the most competitive commercial fueling program available.
Click HERE for more info.
---
Central Oregon Eyecare
Central Oregon Eyecare is pleased to offer an exclusive vision benefits called Sight 4 Life. The Sight 4 Life vision benefit program is specially designed for local businesses that want to provide vision benefits for its employees and their families. As a discount program, there is no cost to employers. Members of the program gain discounts on annual eye exam, eyeglasses, diagnostic testing, contact lens evaluations, and contact supplies.
Click HERE for more info.
---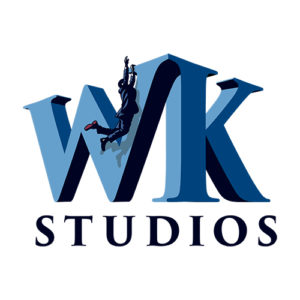 WK Studios
Looking for a deal on professional video content for your organization? WK Studios is offering 15% off any video production services between $2,000-$10,000; and 20% services over $10,000…exclusively for Bend Chamber members.
For more information about WK Studios, click here.
---