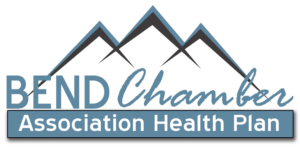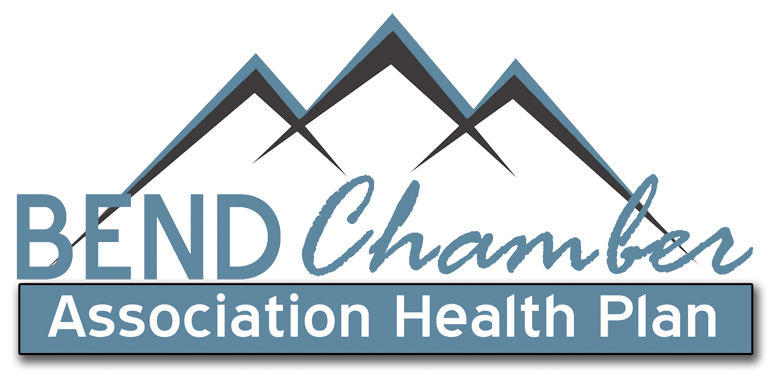 In collaboration with Johnson Benefit Planning, a local health brokerage firm, the Bend Chamber Association Health Plan is partnered with Pacific Source Health Plans. The Bend Chamber plan is offered to businesses that are members of the Bend Chamber and currently employ two or more full-time employees. The plan provides Bend Chamber members with different medical plan options that include major medical, preventive, maternity, mental health, alternative care, and prescription drug coverage and are all ACA compliant.
2017 Brochure and Plan Designs
For more information, contact one of the following Agents:
Johnson Benefit Planning
Cascade Insurance Center
Cascade Summit Insurance
Central Oregon Employee Benefits, LLC
Century Insurance Group LLC
Health Insurance Strategies Inc
Jackson Insurance & Financial Services
Johnson Benefit Group Inc
Lumbermen's Insurance Services
The Partners Group
Outside of Central Oregon:
Baker area: Clarke & Clarke Insurance Agency
Coos Bay area:  The Vigue Company
Eugene area:  USI, Alliance Insurance Group
LaGrande area: Valley Insurance
Medford/Grants Pass area:  Hart Insurance, Humphrey & Pace Benefit Planning
Nyssa/Ontario area:  Waldo Insurance
Springfield area:  KPD Insurance
Pendleton area: Wheatland Financial Services, Insurance Services – The Stratton Agency
For more information today, contact Johnson Benefit Planning at 541-382-3571.