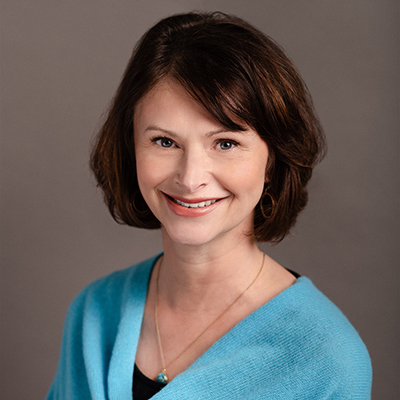 Talena Barker, VP of Leadership Development
Talena's work focuses on strengthening the continuum of workforce, community leadership and talent development through the Chamber's BendNEXT initiative. This work happens by increasing participation in meaningful work experiences, growing a strong young professional development network, and nurturing community succession planning through education and connections.
With a background in non-profit development, communications, entrepreneurship and lobbying, Talena's passion lies in finding creative pathways to solve problems and break down barriers to growth.
Talena is a born Oregonian, as is her husband Kurt and her two sons Nick and Ethan. She loves reading, hiking, competitive board games and spending time with her granddaughters Lyla and Kallie.
The Bend Chamber is actively supported by these Signature Investors