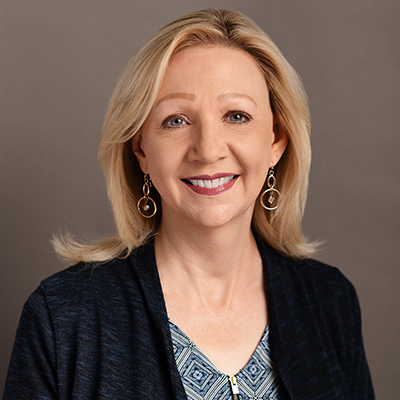 Lisa Nielsen, Marketing Lead
Lisa has a broad range of marketing, graphic design and project management experience spanning more than 30 years. In her role as Marketing Lead for the Bend Chamber, she executes the design, production and implementation of multi-channel marketing and communications for the Chamber and its affiliate organization, BendNEXT.
Prior to coming on board with the Bend Chamber, she served as Marketing Director for Compass Commercial Real Estate Services, leading the marketing team and development of the firm's strategic marketing plan.
Lisa grew up in San Diego and moved to Bend from Redding, California in 1997. She enjoys camping, hiking Central Oregon's scenic trails and spending time with her husband Brent and their two Shiba Inus.
The Bend Chamber is actively supported by these Signature Investors