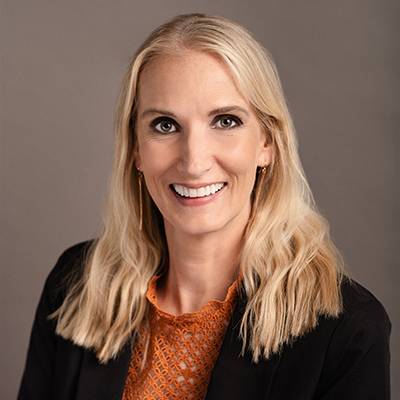 Jen Hammond, Operations Manager
Jen Hammond joined the Bend Chamber with roots in Bend over 20 years deep. She's always taken on process-driven roles and believes that organization is more of a practiced art than science. With a broad array of experience spanning from Biotech to Entertainment to Healthcare to Construction, Jen enjoys making the work lives of those around her easier.
Jen was born and raised an Oregonian in Tualatin. Although, in between her hometown and moving to Bend, she spent many a year chasing the stars in film school. First in Santa Fe, NM, then La La land, working on set in the motion picture industry where she met too many celebrities to count, her favorite being Sidney Poitier.
Jen's involvement in bunny rescue, in addition to seven of her own bunnies, keeps life very busy and very cute! She enjoys all things Bend, whether taking a hike with her dogs, grabbing a bite to eat with friends downtown, or hanging out at home with her husband and two teenagers for a spirited game of UNO.
The Bend Chamber is actively supported by these Signature Investors