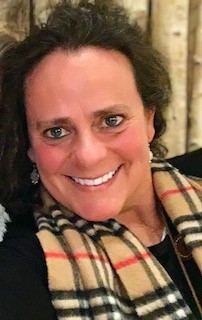 I would like to take this opportunity to introduce myself to members and staff at the Bend Chamber.  I've recently relocated here from Denver, Colorado where I helped head-up the Sales & Marketing efforts of a Watermark Senior Living community in Denver.  Over the years I've had the great pleasure of working with many top producers within the senior living arena in Chicago and Denver and I'm happy to have such a beautiful community like The Alexander, to impart my knowledge and experience.  My focus as Community Relations Director, is to lend my outreach & networking talents to this beautiful gem right here in the heart of Central Oregon.
Having been involved with a number of city Chambers over the years, I am particularly interested in the Bend Chamber and it's programs and insights into this AWESOME city.  I've spoken to a few staff members at the Bend Chamber and it's clear to me that this group is and will continue to be vital to The Alexander's success!
Oh yes, my hobbies….  I am an avid reader and equestrian, a definite "Foodie" and love photography, hiking and the simple things in life.  I love "green-Light sessions" where ideas are bantered about and the most important quality I find in colleagues and other people in general, is their SMILES and POSITIVE THINKING!