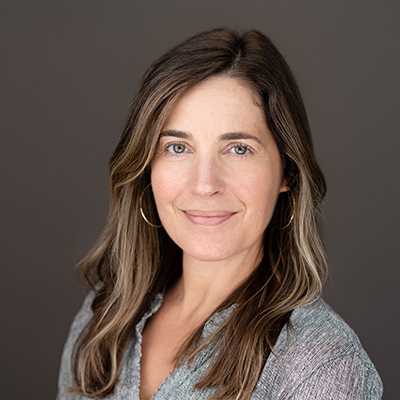 Colleen Prinster, Events & Admin Coordinator
Colleen grew up on Puget Sound, savoring low tides and salt water and permanently etching the PNW in her soul. Following careers, Colleen and her husband Jason have lived in almost every state in the west, including the small cities of Bellingham, Boulder, Santa Fe, and Jackson Hole. Amidst this, she raised two adventurous young adults who graduated from Summit High School and moved on to college in Utah and Washington State.
Following in the footsteps of a family who was always committed to civic and community engagement, Colleen has pursued involvement in activities such as grassroots environmental stewardship and has worked in community-focused roles in the healthcare industry, real estate, education, and small business management. Like many Central Oregon residents, Colleen's family moved to Bend to immerse themselves in open space and an outdoor-oriented lifestyle. With that in mind, Colleen is passionate about sustainability, environmental protection, and being an active participant in creating a flourishing, diverse and equitable place to live.
Given any type of weather, you will find Colleen outside on the trail with her family and their Australian Shepherd, Scout. Weekends usually involve adventure and laughing with good friends and family.
The Bend Chamber is actively supported by these Signature Investors