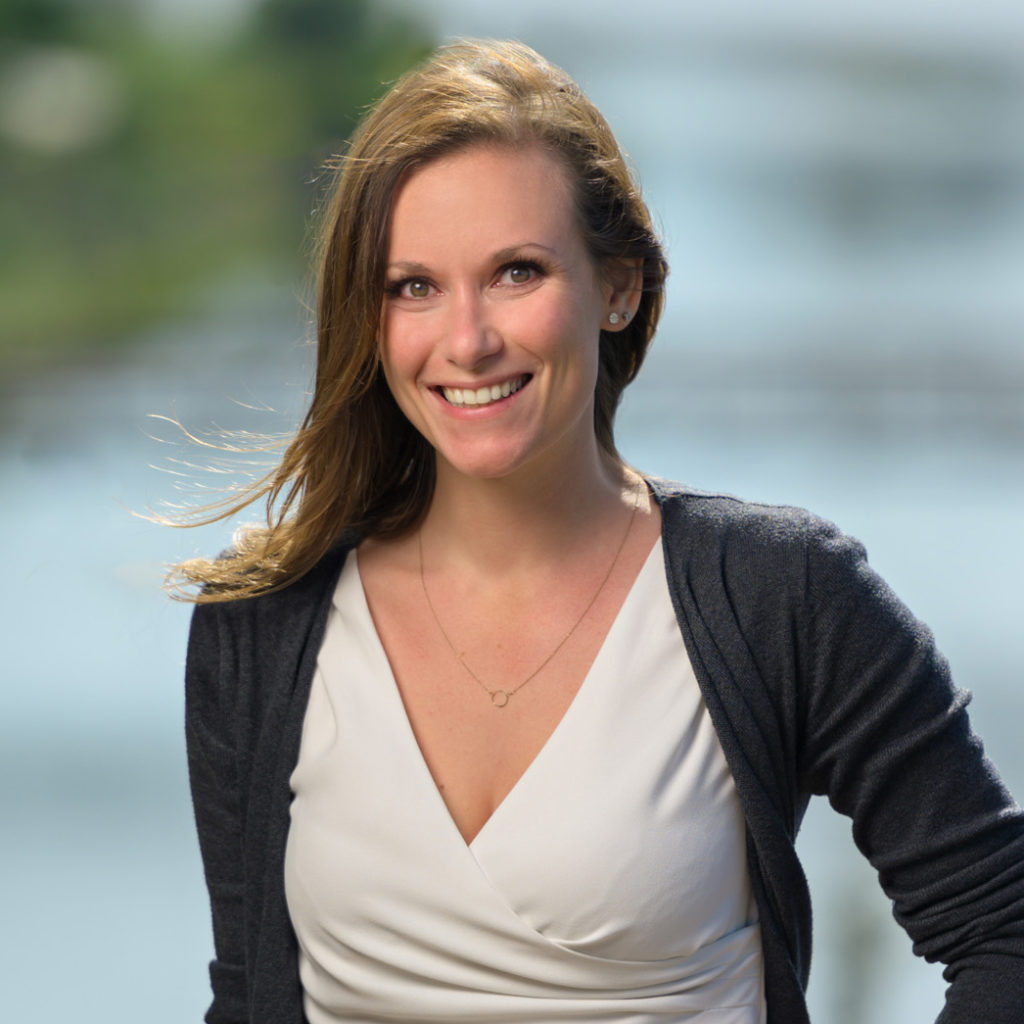 By Krista M. Middleton, CFP®
Leadership Bend Class of 2020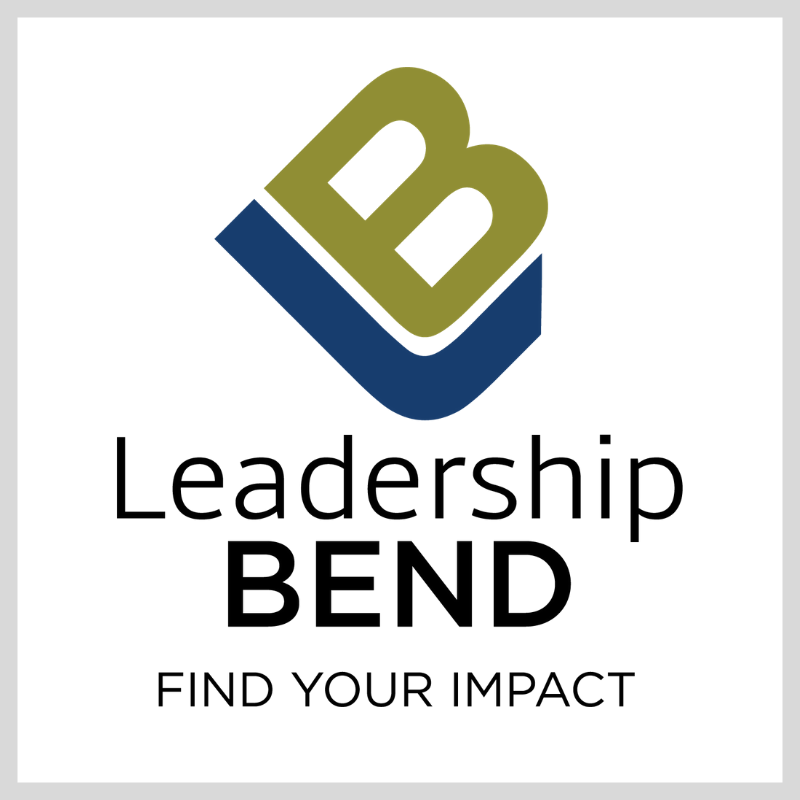 The Bend Chamber had many talking points to raise awareness for at the Capitol on February 19, 2020, on behalf of our ever growing and beautiful city. And as one advisor pointed out, they seem to come full circle in our quest to grow in a manner that leaves none of our existing or future residents behind and continue to become fully self-sustained by our local businesses. These topics included the need for two new Deschutes County Judges, funding for an OSU- Cascades Student Success Center, grants for outdoor gear startups, funds for homeless shelters, and opposing roadblocks for our use of opportunity zones within our community that might hinder our efforts in affordable housing.
We were graciously given the opportunity to sit down with many Representatives and Senators directly and some of their staff to discuss our viewpoints on current bills that are being developed and voted on. What stood out the most was all our officials' willingness to listen, to find solutions, and share insights and/or resources of information for similar issues faced in other areas of the state and who found tangible solutions. I was encouraged at least at our state level of politicians in their groundings of still being business owners while they serve. This in my mind makes them and their ideas and work most relevant and knowledgeable in what they focus their efforts in. Which in turn, is a reflection on them as individuals willing to get so involved in their local government and also a reflection of voting outcomes which in recent more national elections may have put a less favorable taste in the mouths of voters.
Our standings from a community sense really focus on helping our people and they truly do come full circle. Starting with our student's success in graduating locally. It takes so much more than just teachers and administration to help students succeed in college. It was so profound to hear that the students not only have raised funds but also have taxed themselves for something many of the current students won't benefit from. Even more influential that they both wrote letters to specific politicians and showed up to hand deliver the letters and lobby for themselves because they recognize the missing resources needed for future students' success.
The Bend Chamber was also focused on continued growth of our new industry of outdoor gear startups which have been the largest contributor to job growth in our area and the state for that matter. Making sure there are jobs for our graduates and transits. Coming full circle, they are opposing roadblocks for Opportunity Zones that might have an adverse effect on our efforts to revamp, revitalize, and re purpose our mid-town. Especially since these areas are being looked at in Bend's efforts to provide 2,000 more affordable housing units within two years. And lastly, they are keeping an eye on what implementation will look like for a potentially devastatingly disruptive corporate tax that threatens to shut some of our local businesses down.
As the saying goes, "It takes a village to raise a child;" it really takes our whole community to watch out for each other. Even with all our growth, it was nice to see that we still have a community full active, willing, and exceptional community members to help where needed. This only benefits us at a state level by having a concise and loud voice made up of all those members helping to advocate for the things we really need. As a child of Bend, a young professional, and a mother of a son who is growing up here; the cohesiveness that I witnessed last week encouraged me to get and stay involved knowing our local voices do matter.