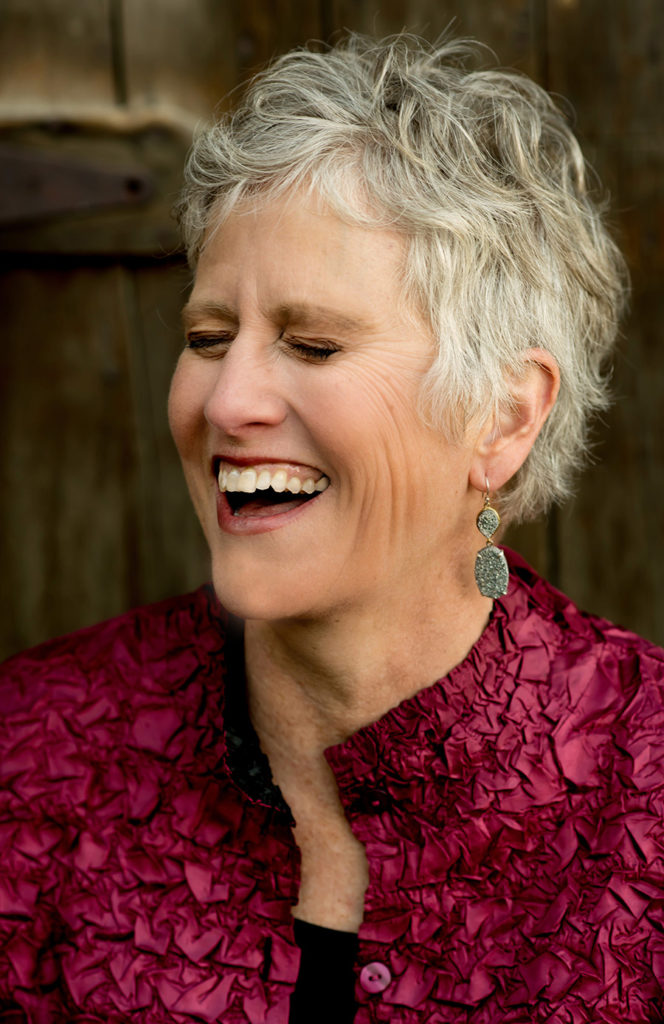 Moe Carrick is a facilitator, protagonist, consultant, entrepreneur, author, employer, and relentless optimist who believes that people can and should thrive at work and that when they do, businesses succeed. Moe has over 30 years of work in organizations on issues of inclusion, partnership, leadership and culture. As both an internal change leader and as an external consultant, Moe believes that rigorous self-awareness, courage, honest dialogue, active involvement, and empathy are fundamentals to activating people's best work and building full partnerships based on trust and curiosity. www.moecarrick.com
Moe is Founder and Principal of Moementum, Inc. an Oregon based consultancy and Certified B Corp believes that people make organizations great. Her work drives to help brave people do the hard things that make organizations great and benefit people, results, partners, the environment, and the community.
People know their companies through their immediate manager and companies large and small are routinely brought to their knees by people problems. Carrick has seeks to help people thrive in the companies for which they work and grounds her approach in a unifying and undeniable truth: successful work is dependent on human relationships.
Carrick is passionate about the role work plays in creating meaning for our lives and in the role business can play as a force for good. Clients include: Prudential, REI, Nike, Nintendo of America, Hydro Flask, The Nature Conservancy, Tech Soft 3D, the Adventure Travel Trade Association, City and State Governments, Mosaic Medical, Children's Hospital, and many others. A Master's level OD practitioner, Carrick is also a Certified Daring Way™/Dare to Lead™ Facilitator utilizing the work of Dr. Brene Brown to transform how we live, work, and lead.
Carrick is a regular blogger on topics related to people at work and is a contributor to Conscious Company Magazine. Maven House Press released her first book, bestseller FIT MATTERS: How to Love Your Job, with co-author Cammie Dunaway in 2017. Her second book, Bravespace: Creating Workplaces Fit for Human Life, releases in June 2019.