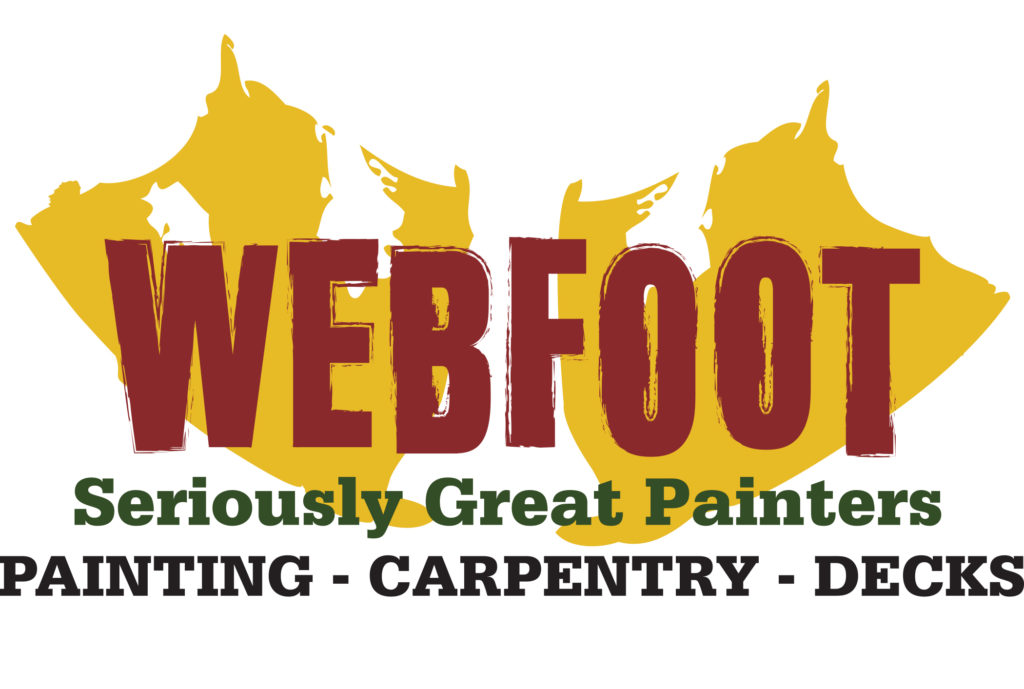 Webfoot Painting Company is looking for a local teacher with a Serious interior or exterior painting, carpentry, and/or deck need to tackle for its annual giveaway, Project Serious: Residential Edition. In fact, they are ready to award up to $15,000 of in-kind services. Giving back has been a core tenant of their business since they opened in 2003, and Project Serious is now enjoying its ninth year as their flagship community event.
"We've given back to heroes in the past, including first responders," says co-owner Gavin Hepp. "This year we want to give back to a different kind of hero. Teachers do and give so much, often not getting a lot of recognition, so we're really excited to help out in this way."
Teachers in Bend, Redmond, Sunriver, and Sisters are eligible to apply. Webfoot Painting is accepting submissions from the nominee themselves, OR from friends, family, and neighbors on their behalf. Webfoot does ask, however, that you keep in mind that only ONE nomination per educator can be accepted, so be sure you all coordinate your efforts if you want to collectively nominate someone you know. The application process includes both a brief online entry form and a 60-second amateur video—the more creative and heartfelt, the better—that will be posted to Webfoot's social media accounts for voting.
Since their Seriously Great customers are at the center of everything they do, they want to let them in on the voting process. Current and future customers can vote on their Facebook and Instagram accounts and help Webfoot select the top three entries. In addition to moving through to the final company vote, the entrant voted number one on social media will receive an additional crew vote, which could be the tie-breaker!
Entries can be submitted online between February 1 and February 28, but remember, the earlier you submit, the more time you'll have to collect votes. Voting will close on March 5. Winner will be announced live on Facebook March 7. All approved nominees will receive 10% off Webfoot's services and the top two finishers (besides the winner!) will get a 20% discount on any Webfoot service.
WEBFOOT PAINTING has provided seriously great painting, carpentry, and deck restoration services throughout Central Oregon since 2003. We offer seriously great service and quality of work—just ask our Seriously satisfied customers