Letter from the Bend Chamber 2019 Board Chair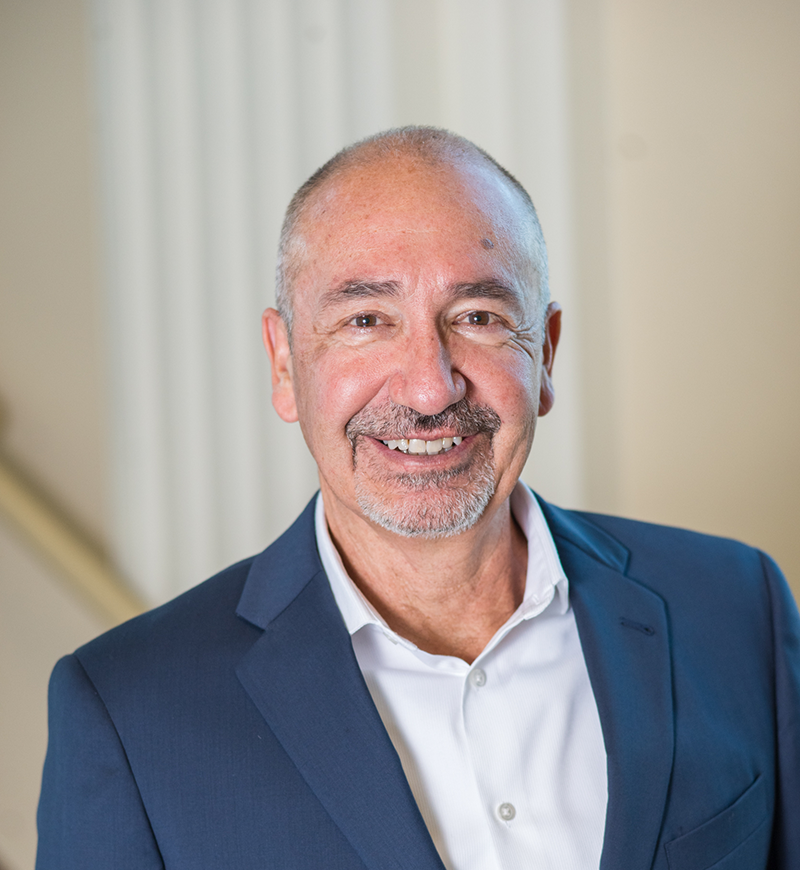 Greetings!
I'm Vic Martinez and I will have the privilege of serving as the Board Chair for the Bend Chamber of Commerce for 2019. I would like to thank Heather Hansen for her steady guidance and mentoring as the Chamber Board Chair for 2018.
Over the last two years under the leadership and management of Katy Brooks, the Chamber has grown in membership and taken a primary role in addressing matters that affect the economic vitality of Bend.  In 2018, the Chamber advocated for solutions in affordable housing, transportation funding and OSU-Cascade expansion. These issues are so important to our emerging and existing businesses. From recruiting qualified employees and finding reasonable housing in Bend. Our work will continue with the City and our community partner on these important subjects.
In 2019, a key focus for the Chamber will be on leadership development, which you will be hearing about much more. We will also be strong advocates for local businesses and the growing industry clusters, Tech & Biotech, Recreation, Outdoor Equipment & Apparel, and Brewing & Distilling.
In closing, I would like to share with you why I believe it so important to be engaged with the Chamber.  Decisions are being made now that will influence the future of the City that you call home. A large majority of the current population, now close to 100,000, made the thoughtful decision to move to Bend for many of the same reasons I did: a great environment to raise a family, a friendly welcoming community, collaborative entrepreneurial opportunities and the Cascades. Bend will continue to grow and for our community to flourish, we must establish a vision of smart economic development that supports the culture of Bend.
Brief Bio
Commercial insurance broker with PayneWest. In the Insurance industry for since 1997. Owner of Deschutes Insurance, an independent agency, from 1995 to 2008. Married and father of two young men. Bend resident since 1993.
Community involvement:
Bend Chamber – Board Member and Executive Board Member – 5 years
Bend 2030 – Board Chair – 2014 to 2016
Opportunity Knocks – Board Member & Team Facilitator – 5 years
Boys & Girls Club – Board Member – 6 years
Rotary Club of Greater Bend – Board Member – 3 years
Grandma's House – Board Member 2 years
CASA volunteer (Court Appointed Special Advocate) – 4 years