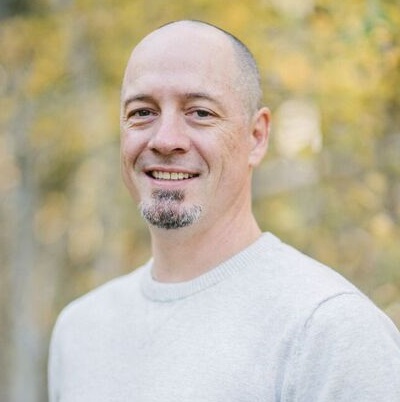 Jon Skidmore, Assistant City Manager, City of Bend
Jon Skidmore has been the assistant city manager of operations for the City of Bend since May of 2012. In this role, Skidmore oversees the key departments within the City that manage sewer, water, streets, land use planning, economic and community development. Skidmore's career has focused on issues relating to development and land use planning in both the private and public sectors. He has worked for counties, cities, an engineering firm and developers along the way. He has an undergraduate degree from the University of Oregon and a master's degree of urban and regional planning from Portland State University.
Jon, his wife and their two boys have lived in Bend for more than a dozen years and thoroughly enjoy the numerous recreational opportunities offered in Central Oregon.