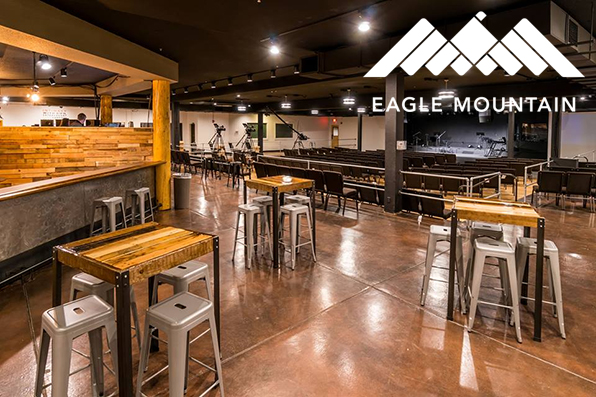 Eagle Mountain Event Center is located at: 2221 NE 3rd St., Ste. 100, Bend 97701
This is on the west side of 3rd Street, across from the Robberson Ford sign, under the Boot Barn. If coming north on 3rd Street, turn left on to NE Vail Ave. If coming southbound, turn right on to NE Vail Ave. Proceed straight until you see the Eagle Mountain sign at the back of the cul de sac, then turn right to get to the main parking lot.
If the main parking lot is full, additional parking is available on the south side of Vail Ave, just off the cul de sac.