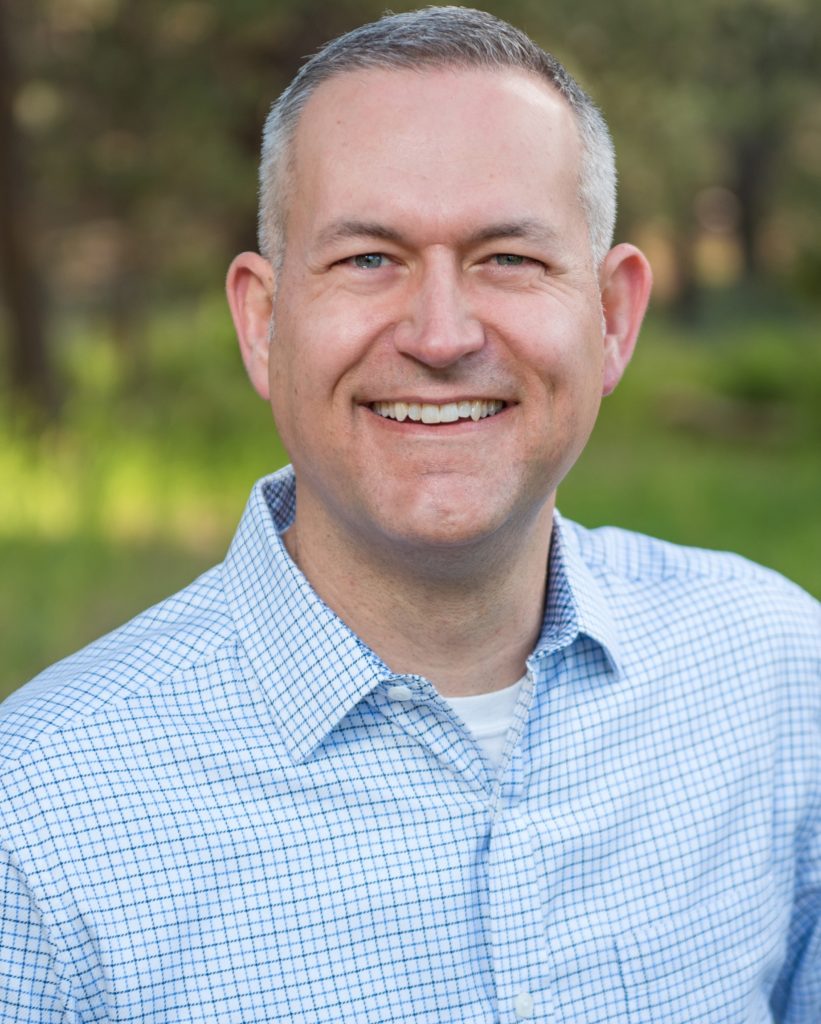 Geoff Harris, Regional Director for Hayden Homes, oversees the Central Oregon sales, construction, and customer service operations for the company.  Geoff attended undergrad at the University of Wisconsin-Madison, where he earned his Bachelor of Science Degree in Agricultural Economics. He has traveled far and wide in support of UW athletics & alumni. He is an unrelenting Badger fan.
While completing his MBA at George Mason University, Geoff spent his early career on the east coast with NVR, the parent company for NVHomes and Ryan Homes. Geoff built over 100 homes, sold over $40 million, and led teams in construction, sales and customer service during his 14 years there.
Geoff, his wife and two daughters relocated to Central Oregon in 2013 to continue his career path in the homebuilding industry with Hayden Homes. The family is enjoying the natural beauty and outdoor lifestyle of the Pacific Northwest.