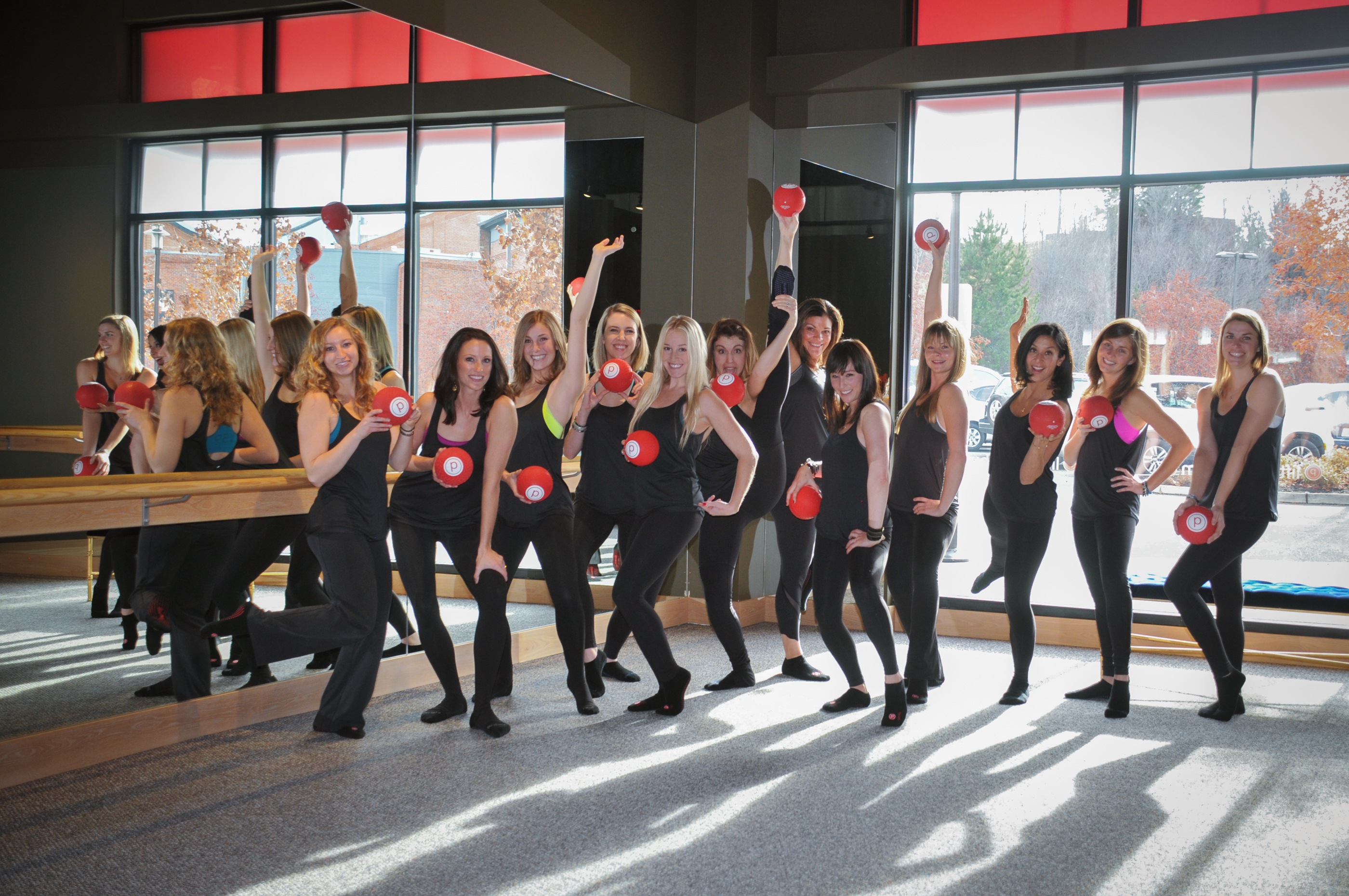 By: Erin W. Anderson, studio owner of Pure Barre

The Pure Barre technique is low-impact, protecting your joints by avoiding any bouncing or jumping. Each strength section of the workout is followed by a stretch in order to create long, lean muscles. In just one hour, you will achieve a full-body workout concentrating on the areas people struggle with the most. We're celebrating one year in business! Please join us for a week-long celebration of fun, filled with free classes, giveaways, and major sales: June 15-19! You can sign-up online at www.purebarre.com/or-bend.
---
We're often asked why our studio looks the way it does – which is to say, nothing like your typical gym. And the short answer is, because we wanted the space to spark a sense of comfort, a sense of belonging and above all else – a retreat. Most of the exercise spaces we'd been to, whether it's yoga, Pilates, your traditional gym, or the like – lacked a cohesive vibe. They were always disjointed somehow – either too industrial, or too minimal and we really wanted to change that. Our vision was a chic clubhouse filled with thought-invoking objects, with a kick-ass way to truly get strong. Strong mind, strong body equals an overall better you.
There is certainly no shortage of opportunities to exercise in Bend. In fact, there is almost an overwhelming amount of things to choose from. We were fortunate to come from a similar town (Bozeman, Montana) and what drew us to Pure Barre there was it's complement to all of the other activities.
Running, biking, skiing, swimming, hiking, skiing and paddling are so accessible in Bend! What was missing, for me at least, was a way to not let those activities burn my body out. Pure Barre is a gorgeous space, with one goal – we aim to help you grow into your goals. Whether that's a new personal goal in a race this summer, or simply looking amazing and feeling confident with your other activities – we'll get you there.
How do we do that? We focus on your core: the engine, which drives your limbs, making strength and flexibility possible for your other recreational activities. We hear all of this over and over in the exercise world these days, but we felt strongly that in order to create a space where people want to return, it had to do more than just be a great core workout. The music, the energy, the people, the magic socks…it works, and it's fun to boot!