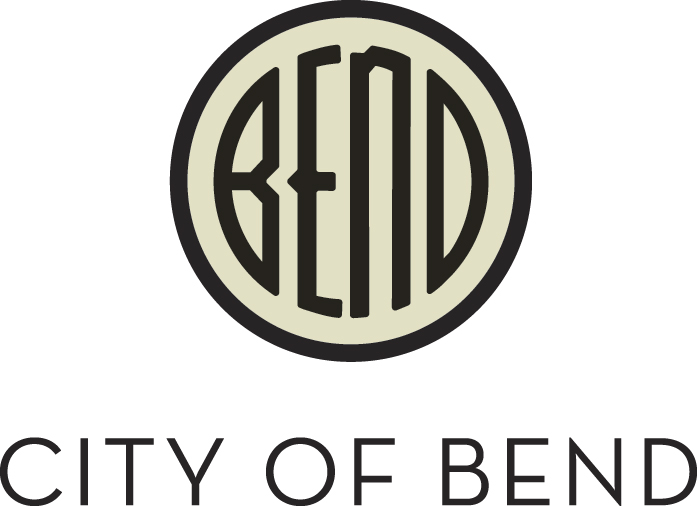 City Council is making good on their goal to modernize local government. One of the priorities is to increase geographic diversity of the council. Currently, there is an over-representation of councilors from Bend's west side. A few month ago, Councilors tasked the Charter Review Committee to look into alternatives to the current "at large" system.
At the October 4 city council meeting, the committee brought forth findings from their study of ward systems along with information on having an elected mayor, favoring a directly elected mayor on city council.
The Charter Review Committee (CRC) presented six different options, all based on the assumption that Bend will have an elected Mayor:
6 councilors elected at large (current system)
4 wards with each councilor elected by ward, 2 at large councilors
4 wards with each councilor elected by ward, 2 super wards (North & South or doughnut hole)
2 or 3 wards with 3 or 2 councilors elected.
Both City Manager Eric King and the presenting members of the Charter Review Committee stressed they were looking to gauge council interest in continuing the discussion about a ward system after receiving the information that evening.
The wide-ranging discussion that followed touched on everything from potential gerrymandering when it comes to identifying voting districts, to the definition of a "super ward," but in the end, none of the councilors were ready to support any specific solution.
With little guidance to show for the debate, Mayor Roats apologized to the members of the Charter Review Committee and suggested they bring back no more than three options for the council to consider.
Notes from the City Recorder report the following input from councilors:
Councilor Abernethy raised the 2 year or 4 year term for Mayor issue. He preferred 2 years. Councilor Russell stated that the 2 year cycle resulted in continuous campaigning.  She preferred 4 years for continuity. Councilor Moseley said a 2 year term requires a mayor to be highly responsive to the community. 
Councilor Campbell asked to take out the super ward option. 
Councilor Boddie asked to identify the barriers to running for Council and go after those. 
Councilor Livingston supported a 6 ward system.  He also liked 2 year terms. 
Councilor Campbell asked for 4 wards with each councilor selected citywide. 
Councilor Abernethy preferred a mixed system.
A new city governance model may be brought in front of voters in the May 2018 election.