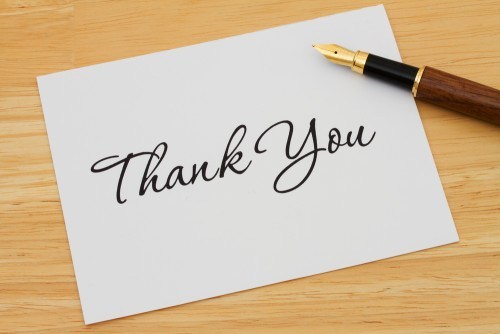 With the November election behind us, the Chamber expresses a hearty thanks to all our elected officials. Your dedication to our community and your tireless efforts to represent your constituents is appreciated.
A special thanks to outgoing elected officials:
The Chamber appreciates the collaborative partnerships we have formed over the years, and our shared successes to foster a thriving economy and healthy, livable community, despite the recent challenges of COVID.
We wish you well as you enter a new chapter outside the spotlight of public office.