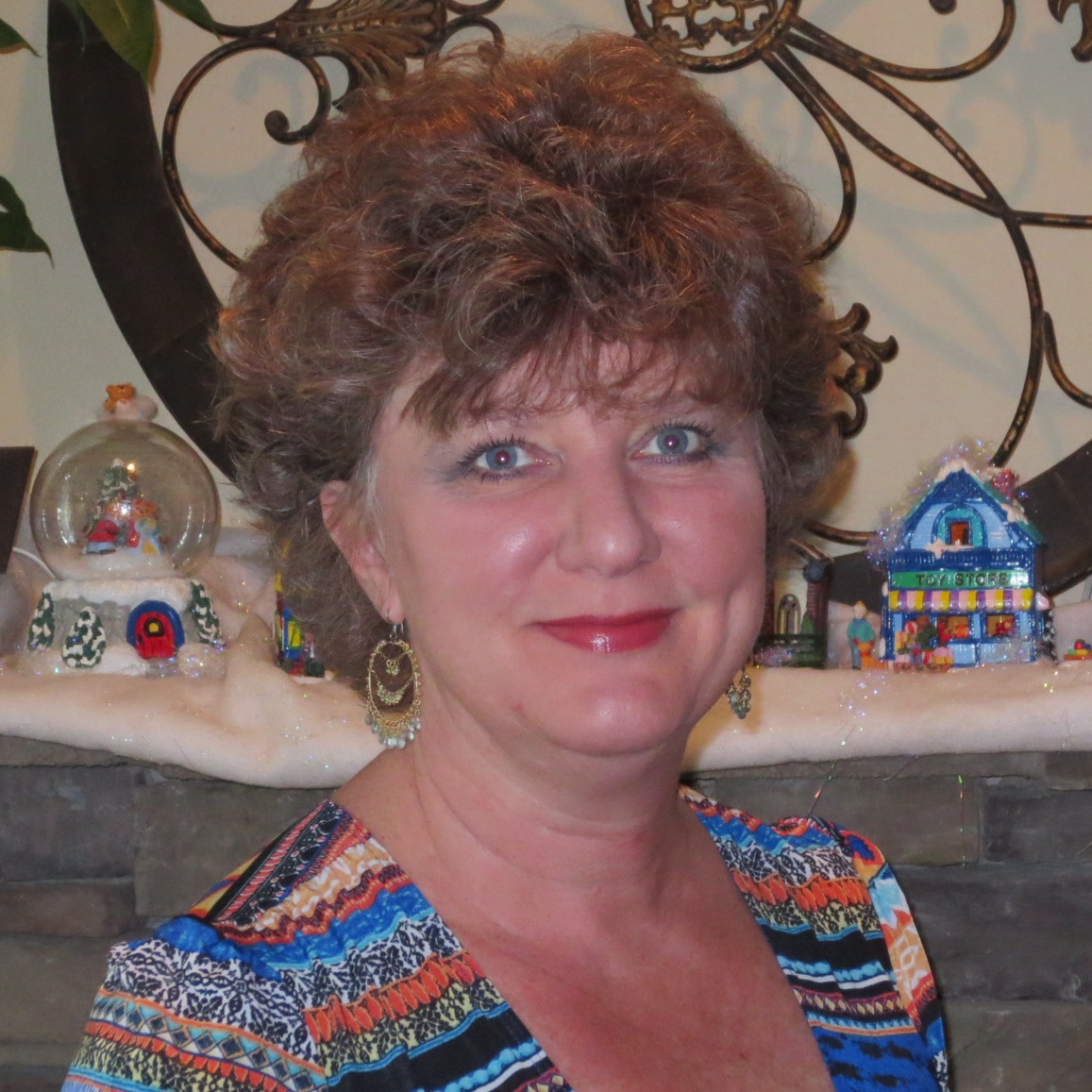 By: Gina James, owner of Bend Estate and Transition Services LLC
Our services strive to make a difference during difficult life transitions.  We provide administrative assistance to family members/estate executors with estate closures or in preparation of.  We handle the details of paperwork, notifications and cancellations, account changes, urgent domestic tasks and coordinate the inventory, disposal and logistics of personal belongings.  Our Senior Move Management program organizes all aspects of downsizing or relocating into an Assisted Living Community or smaller living space.  Mobile Notary available also.
---
A Senior Move Manager (SMM) is a professional who specializes in assisting older adults and their families with the emotional and physical aspects of downsizing/relocating or aging in place.  SMM's provide a multi-faceted approach to the move process and can usually accommodate some or all of the following: organizing, sorting and downsizing, customized floor plans for new living space assuring all will fit with safety measures taken into consideration, arranging for the profitable disposal of unwanted items, consignments, donations, interviewing, scheduling and overseeing movers, arranging shipments and storage, packing and unpacking services, setting up new home and all related services such as cleaning, waste removal, shredding, shopping, senior escort, assisting with realtor selection, overseeing home repairs and many other related services.
It is the goal of the industry to be able to provide or connect you with services older adults and families need for a seamless, successful transition of all kinds.  This can include closing out the "final affairs" of an estate also.  Having one point person oversee the process helps reduce stress and produce quality results.  Since SMM's are a neutral third party, they can serve with efficiency and provide the unbiased support that is needed to make decisions when faced with difficult challenges.
Today, many families are geographically dispersed and adult children are often not able to help with the moving process due to distance or career and family obligations.  Often, it is financially beneficial for adult children to hire a SMM to provide this assistance instead of taking time off work, paying for travel arrangements and then trying to accommodate the needs of their parent in a short time.  This can add a lot of extra burden on both adult children and the transitioning parent.
Besides older adults themselves or family members, some professionals that utilize SMM's may include: geriatric care managers, attorneys, funeral home directors, social service providers, senior living communities, physicians and allied health providers, realtors and staging professionals also bank/trust officers.
SMM's are located throughout the U.S.  and Canada.  If they are affiliated with NASMM (National Association of Senior Move Managers) they are required to adhere to a strict code of ethics, be licensed and insured and take continuing education to serve older adults who may have age related impairments.  You can visit NASMM.ORG to find the location of a SMM that services the area in question.