Synergy Health & Wellness Announces Major Expansion to Diabetes Therapy team, Opens Redmond Location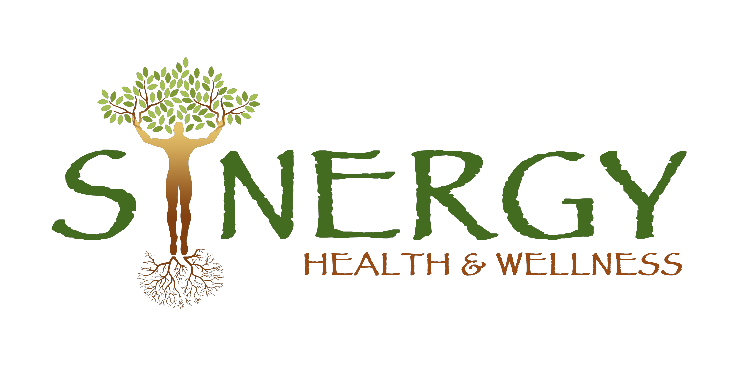 Bend, Ore. – Sept 2, 2020 – Synergy Health & Wellness ("Synergy") announces the expansion of its nutrition and diabetes therapy team and opening of the highly anticipated new Redmond location at 1001 NW Canal Blvd in Redmond. Synergy compliments a shared building space with High Lakes Healthcare, Endocrinology Services NW and Family Care Center. Appointments for its Bend and Redmond locations can be made at (541) 323-3488.
The newest member and invaluable asset to the Synergy team is Kacey Conyers, MS, RDN, LD, CDCES. She is a registered dietitian and certified diabetes educator bringing several years of outpatient experience working with patients of all ages with diabetes, including insulin management and providing compassionate care to those struggling with managing medication and lifestyle changes. She earned her Masters in Nutrition & Dietetics at Loma Linda University, which focused on the preventative health and wellness of the whole person – body, mind and spirit.
"We are absolutely thrilled about the expansion announcements to better serve patients throughout the Central Oregon region," said RanDee Anshutz, RDN and founder at Synergy. "Our expanded team of experts will allow Synergy to offer more patient appointment times, more nutrition and diabetes group support and education programs and more.
The clinic was conceived on the vision of creating community within the roots of healthcare by its passionate founder, RanDee Anshutz. What organically began with massage therapy has evolved into extensive nutrition therapies, diabetes counseling and Body Trust programs. To better serve clients and honor their personal health and safety concerns, Synergy offers hybrid sessions where participants can choose to attend in person or virtually. The latest programs can be found at https://www.synergyhealthbend.com.
ABOUT SYNERGY:
Synergy Health & Wellness is a comprehensive center for Diabetes and nutrition counseling and massage therapy. Its AADE Accredited Diabetes program team includes five Registered Dietitian Nutritionists, one CDE RN and offers both individual and group training sessions. Synergy is the largest private clinic in Central Oregon to serve those with diabetes. This specialty is one of several that Synergy is known for, while the clinic also treats gastrointestinal and kidney disorders, hypertension, eating disorders, body image, and weight concerns. Popular programs include WalkStrong, a 12-week training program, group classes such as Healing Body Trust​®, and private shopping and cooking instruction. More at www.synergyhealthbend.com or call 541.323-3488.