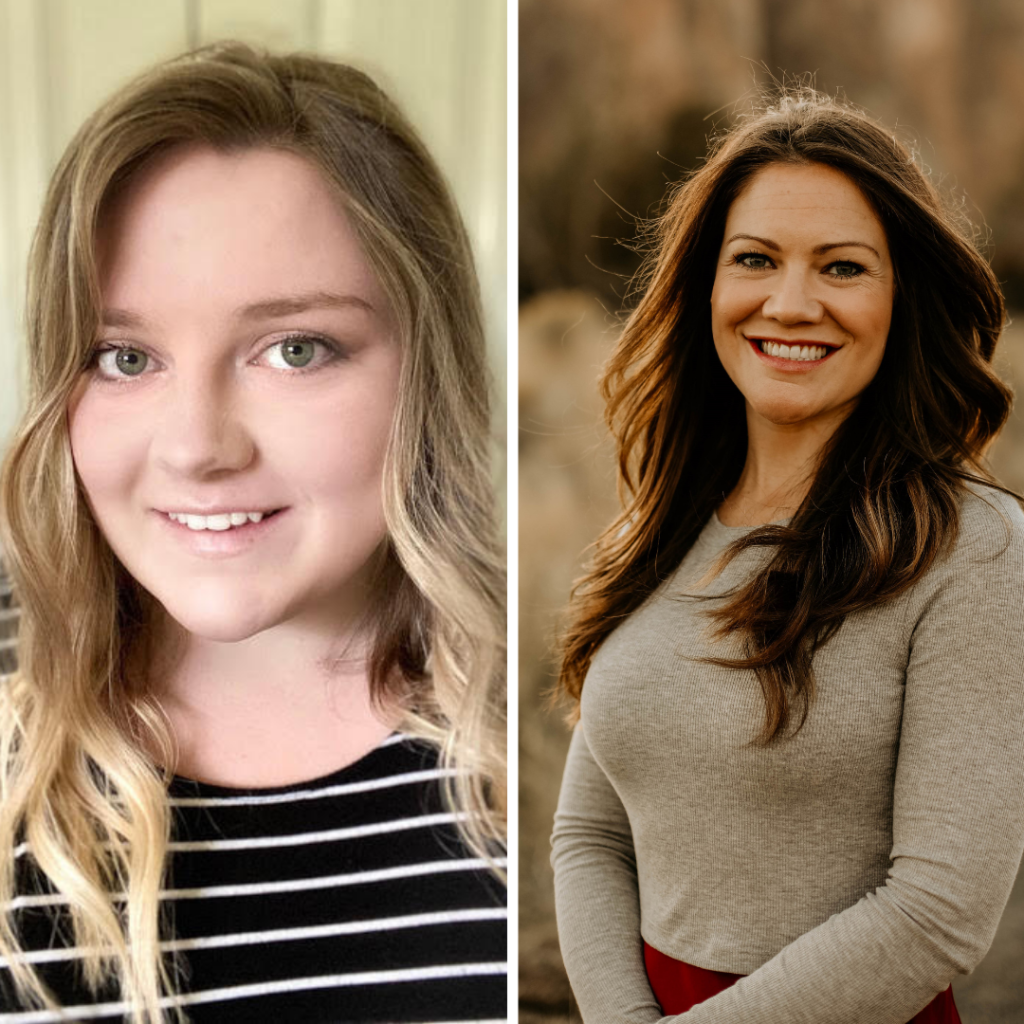 Northwest Key Property Management Expands & Welcomes Two New Brokers  
Expanding its property management and commercial real estate brokerage offerings, Northwest  Key Property Management is on a path for growth!  
BEND, Oregon (October 1, 2020) – The Bend Oregon community and surrounding areas are growing rapidly, and with the higher population density, the demand for residential property has hit an all-time high. With this growth comes the need for commercial real estate and property management support at a level not seen before in Central Oregon. 
Northwest Key Property Management, owned and operated by principal broker, Amy Cecil, has served the business community of Bend, Oregon, and the surrounding areas for the last 20 years. While the firm has historically been focused primarily on property management, it has built a trustworthy reputation offering full-service, personalized support to its clients for both management of their properties and brokerage services. The firm holds a boutique feel, paired with the experience and reputation that has positioned them well to grow! 
In the past year, Amy Cecil brought on two new employees to help support the company and its client-base. She is happy to announce new team members, Dinah Green and Bailey Cecil, who have both passed their commercial real estate brokerage exams and received their licenses. Dinah and Bailey will be working under the Northwest Key blanket with Amy Cecil's mentorship to broaden the firm's commercial real estate and property management coverage and to help support the growing business community in Central Oregon. 
"We work hard at Northwest Key, and the firm's reputation and growth have been a labor of love for me and my small team over the past 20 years," stated Amy Cecil. "I am absolutely thrilled to welcome my daughter, Bailey, and Dinah Green to the team. Both bring support and complementary skill sets to our close-knit and capable company. We look forward to serving the community in an expanded capacity!" 
About Northwest Key Property Management: 
With 20 years of experience and a business presence in Central Oregon, Northwest Key Property Management understands the vital importance of staying current on market trends and the valuable impact of fostering long-term business relationships in the community. The long-standing roots and reputation of Northwest Key speaks for itself. But don't take our word for it, work with us, and find out how different your property management and commercial real estate ventures can be with the NWKPM team. Learn more at nwkeypm.com.