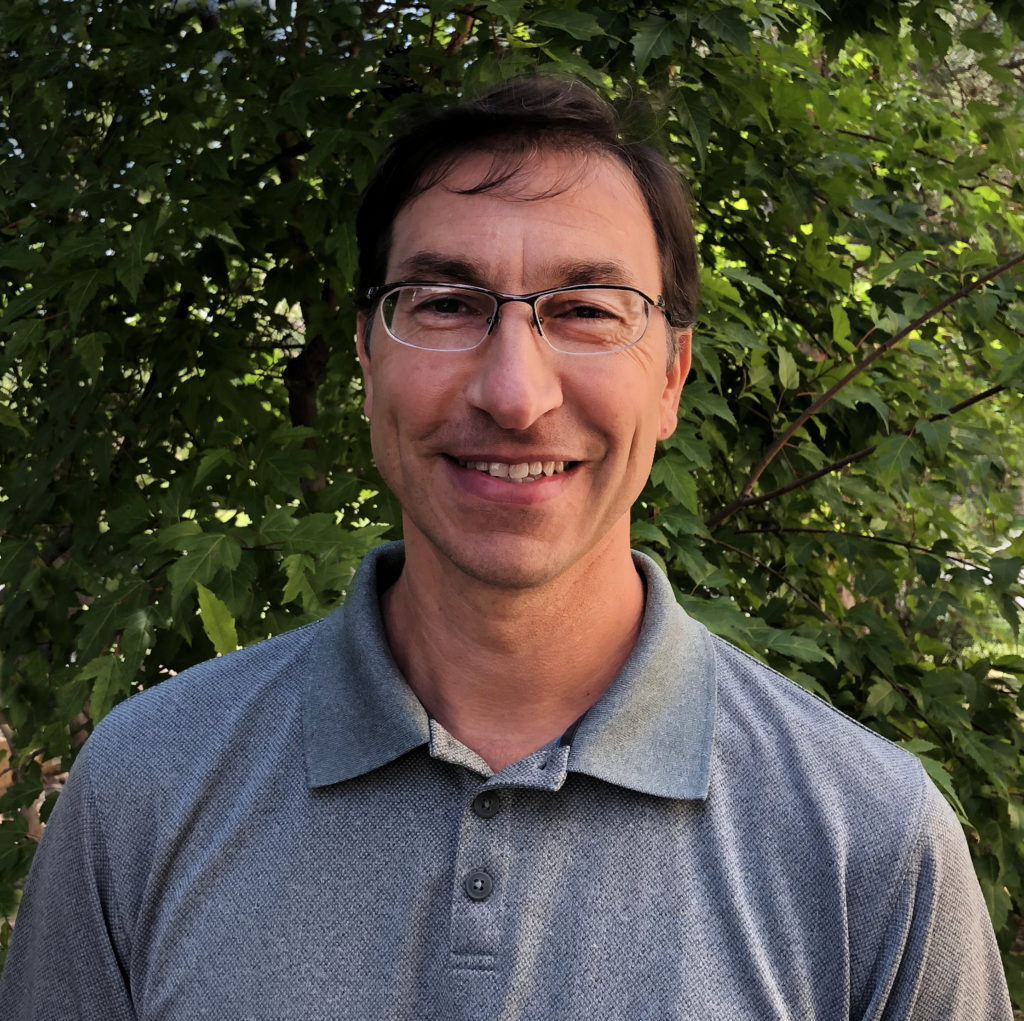 Mosaic Medical is pleased to announce the addition of Capt. James C. Gemelas, a Commissioned Officer with the United States Public Health Service, to the board of directors governing the nonprofit community health center organization.
Gemelas has been a resident of Jefferson County since 1993, living in Madras with his wife of 26 years and raising two children. He works for the Indian Health Service as a clinical pharmacist and informaticist at the Warm Springs Health & Wellness Center. Prior to that he served as a staff pharmacist at Fort Defiance Indian Hospital on the Navajo reservation in Arizona, and at the Blackfeet Indian Hospital in Montana.
"As a Commissioned Officer, working in the Indian Health Service system has exposed me to many aspects of healthcare," said Gemelas. "I feel that my experience will help me to be an active contributor to the Mosaic board."
Gemelas receives his healthcare at Mosaic Medical, which he feels provides him with another valuable perspective to bring to the board, which is governed by a patient majority.
"We are very happy to welcome Jim to our board of directors," said Megan Haase, Mosaic Medical CEO. "He brings a wealth of insight and experience to our team, and his understanding of and deep connections to residents of Jefferson County will enhance our ability to meet the needs of the people living in that area."
In his spare time, Gemelas enjoys staying active and volunteering in the community. Gemelas served as the volunteer coordinator for the Madras Aquatic Center MAC Dash Sprint Triathlon from 2008-2018, helped establish the Relay for Life in Jefferson County, and is an active volunteer at his church.
About Mosaic Medical:
Mosaic Medical is a nonprofit community health center organization serving individuals and families throughout Central Oregon. We embrace a team-based model of care, providing family medicine, internal medicine, pediatrics, plus dental care and our patients are supported by a variety of additional services. Mosaic operates a network of 15 clinics (and one mobile clinic) located in Bend, Redmond, Prineville and Madras. We accept most private or commercial insurance, all local Oregon Health Plan (Medicaid) and most Medicare, and we offer reduced rates based on a sliding scale to all patients. Mosaic Medical is committed to providing quality care for all, regardless of income or insurance status.