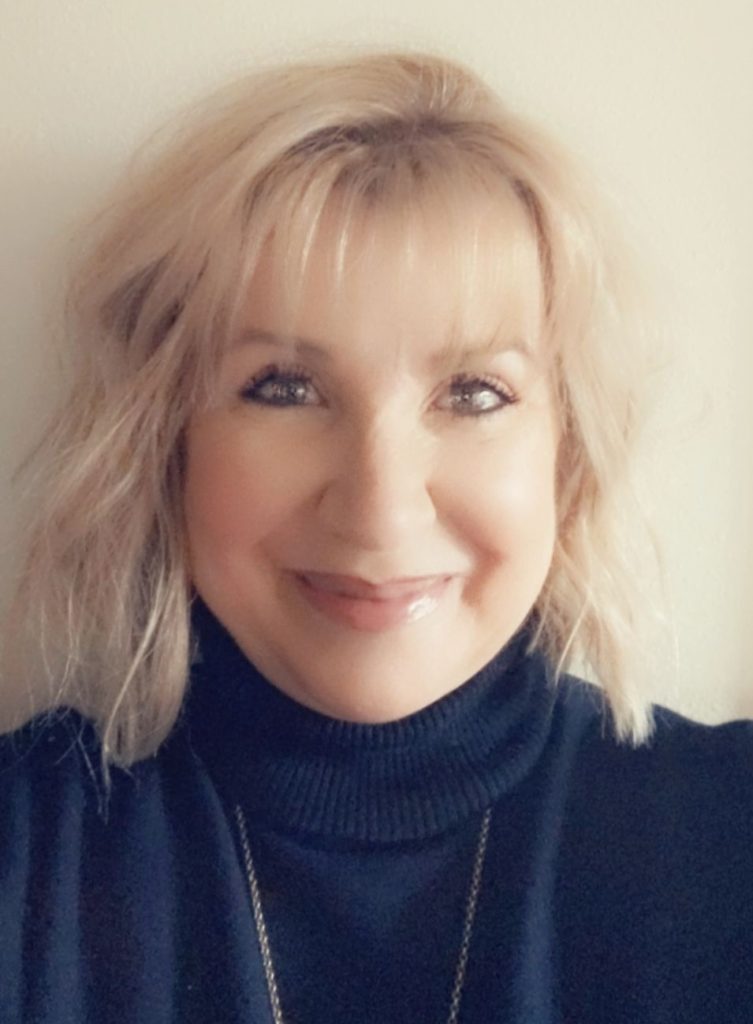 We are pleased to introduce Adele Krsek who has recently joined our Team as a Mortgage Advisor.
Adele brings 20 years experience in the construction and lending industry. A life-long resident of Oregon, she and her husband recently moved back to Bend with their 14 year old twin boys. Adele is passionate about helping people purchase their home and is excited to help them along the way, while sharing in their journey!
We are confident Adele will be a great addition to our Mann Mortgage Team!
Adele Krsek
Loan Officer NMLS #1837897
755 SW 7thSt.
Redmond, OR 97756
C 541.801.9839
O 541.647.2383
Adele.Krsek@mannmortgage.com