http://www.realmenwearpinkacs.org/centralOR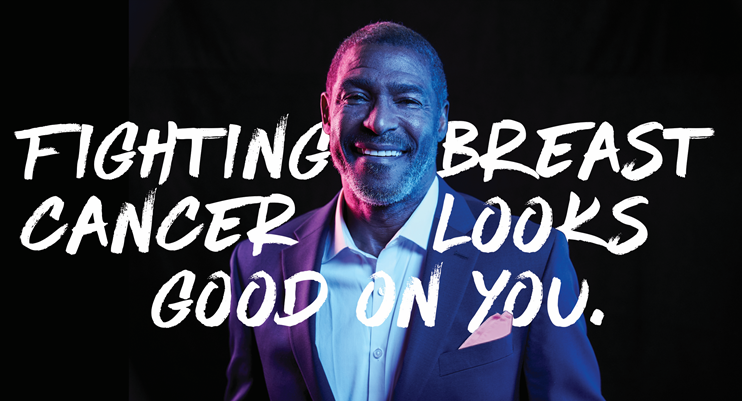 Bend, OR – In its second year in Central Oregon, men in the community will unite to fight breast cancer with the American Cancer Society through participation in the Real Men Wear Pink campaign. Throughout October, Real Men Wear Pink participants will encourage community members to take action in the fight against breast cancer.
In addition to wearing pink and raising awareness about breast cancer, each Real Men Wear Pink participant accepts a fundraising challenge and will compete to be the top fundraiser among his peers by the end of the campaign.
When communities come together to fight breast cancer, great things happen. The Real Men Wear Pink movement has tapped into the power of pink, raising more than $6.6 million to support the American Cancer Society's fight for a world without breast cancer. All funds raised for Real Men Wear Pink go directly towards the fight against breast cancer.
If you would like to participate in Real Men Wear Pink, or to nominate men your community, please email Olivia.darrow@cancer.org or call (206) 450-9423
http://www.realmenwearpinkacs.org/centralOR https://www.facebook.com/RealMenWearPinkofCentralOregon
_ _ _ _ _ _ _
About the American Cancer Society: The American Cancer Society is a global grassroots force of nearly 1.5 million volunteers dedicated to saving lives, celebrating lives, and leading the fight for a world without cancer. From breakthrough research, to free lodging near treatment, a 24/7/365 live helpline, free rides to treatment, and convening
powerful activists to create awareness and impact, the American Cancer Society is attacking cancer from every angle. Visit cancer.org for more information.