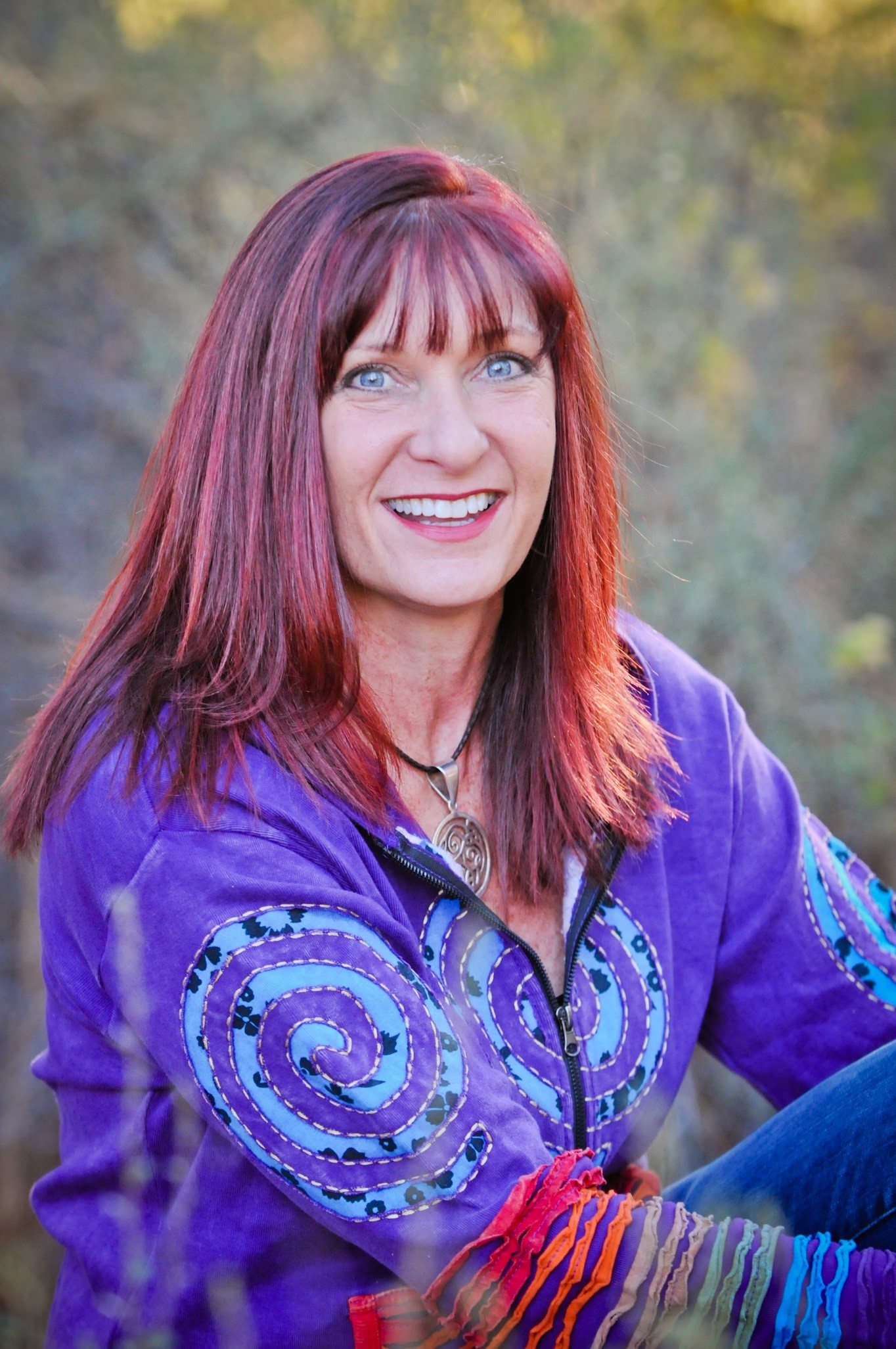 By Lauren Olander, American Cancer Society Community Manager
Lauren Olander is the staff partner for all of Central Oregon for the American Cancer Society.  Her role is to help raise awareness in our community of the mission (education, prevention, research and programs) and local impact of American Cancer Society in our community on a daily basis.  Relay for Life of Bend is scheduled for August 15, 2015 at High Desert Middle School.  For more information contact Lauren Olander, staff partner, American Cancer Society at 541-728-4378 or lauren.olander@cancer.org.
---
I got the worst sunburn of my life in my early 20s. Despite my fair skin and the fact that I'd already suffered through a few memorable sunburns, I'd bought into the idea that tanned skin was attractive and desirable. So, I headed to beach in a bikini with only SPF 4 sunscreen between myself and the sun. The next day, my skin was so inflamed and painful that I could hardly stand to wear clothes.
That burn, and the others that preceded it, seriously increased my risk of developing skin cancer, according to the American Cancer Society. Research shows that getting severe sunburns at any age greatly increases the risk of melanoma—the deadliest form of skin cancer—in adulthood. Melanoma has been on the rise for at least 30 years, despite the fact that most people are now aware of the link between sun exposure and skin cancer. So, why do we keep putting ourselves at risk?
Some experts believe that the use of sunscreen, which is assumed by some users to provide complete protection against the sun's harmful rays, may contribute to a false sense of security.
"People who use sunscreens often feel they can do anything they want in the sun, but you cannot rely solely on sunscreen for protection," says Len Lichtenfeld, MD, the Society's deputy chief medical officer.
Awareness campaigns like Don't Fry Day, the Friday before Memorial Day, remind sun lovers to protect themselves as the summer vacation season begins. An initiative of the society and the National Council on Skin Cancer Prevention (skincancerprevention.org), Don't Fry Day encourages smart sun safety behavior, including using broad-spectrum sunscreens with a SPF (sun protection factor) of 15 or greater—a task that will be easier this summer, thanks to recent FDA-required changes in sunscreen labeling.
Previously, Lichtenfeld says, "there was no clear guidance from the FDA as to what the terms on sunscreen labels meant." Many labels claimed a sunscreen was "water resistant" or "waterproof," but there was no government regulation specifying what criteria had to be met before a product was considered "waterproof," for example. Now, sunscreen labels will carry detailed information about how long the product remains effective in water. The newer labels will also use the words "broad spectrum" to indicate that they provide protection against UVA and UVB rays, two different types of ultraviolet radiation from the sun known to cause skin cancer.