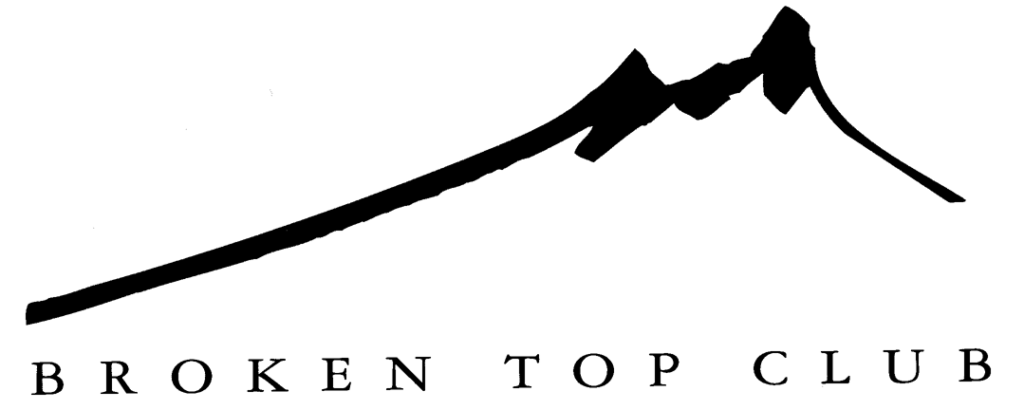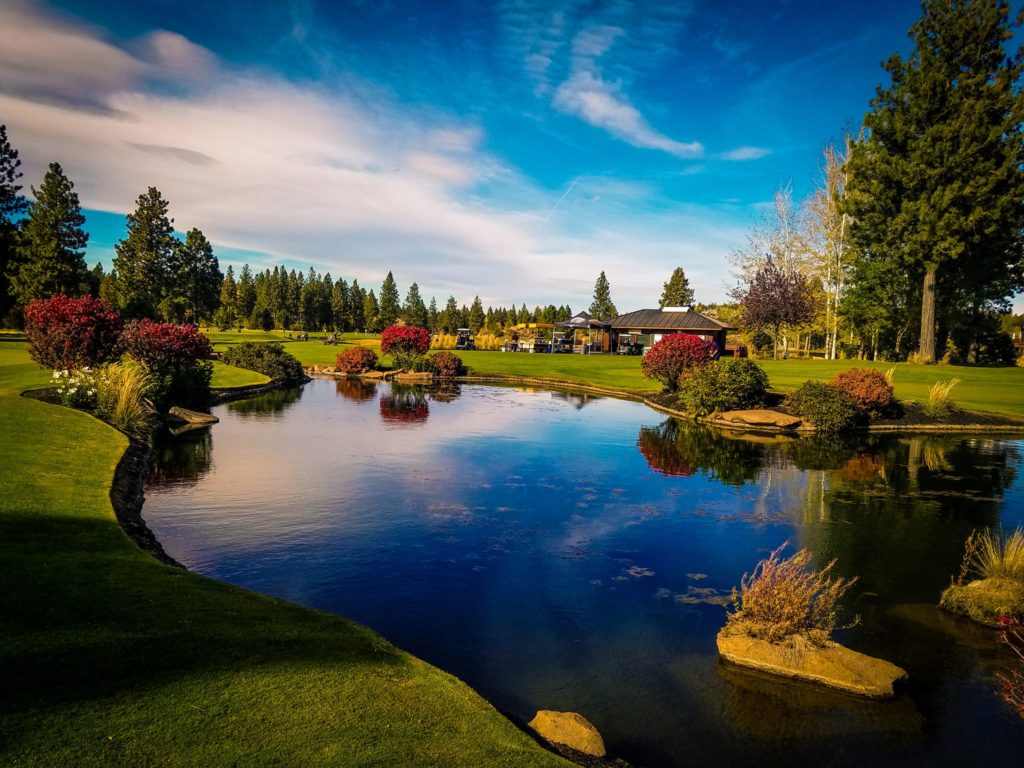 ---
"…we're very excited about the vote, and about how the transition is progressing.
The Broken Top Community Association (BTCA) is delighted to announce that it has entered into an agreement to buy the property and other assets of the Broken Top Club, which are currently held by Gold Ring Holdings, LLC. The deal is expected to close by the end of the year.
More than 84 percent of the 645 Broken Top homeowners voted to support the $6.4 million purchase, which includes:
• 18-hole golf course situated on almost 200 acres of land designed by Tom Weiskopf and Jay Morrish
• Clubhouse with fitness, event, and restaurant facilities
• Swimming pool, tennis, and pickle ball courts.
"We're very happy that the homeowner community overwhelmingly supported this deal," said Mike Chrystal, Board President of the Broken Top Community Association (BTCA). "We think it's going to be great for the homeowner, current employees, members of the Broken Top Club and people who enjoy fine dining in our beautiful surroundings. Broken Top is special because of its natural setting, tall trees, mature landscaping, 11 miles of walking paths and fantastic views of the Cascade Range. Our goal is to build on what works to ensure Broken Top is always a phenomenal place to live, play, and dine. We want to listen hard to all of the people who have a stake in making that happen."
The BTCA Board is working on implementation details, including setting up structures to work on longer term strategic planning as well as ongoing operations. The Broken Top Restaurant, which is open to the public, will continue to operate on a Wednesday – Sunday schedule (www.brokentop.com). BTCA is working in close collaboration with the current ownership to ensure continuity of restaurant, golf, event and other operations.
"We're pretty much heads down right now," said Chrystal, "but we're very excited about the vote, and about how the transition is progressing. Over the next few months, we'll be engaging deeply with homeowners, employees, Broken Top Club members, and the broader Bend community to ensure we're delivering a high-quality experience across all of the areas we care so deeply about. I look forward to sharing more as things evolve."