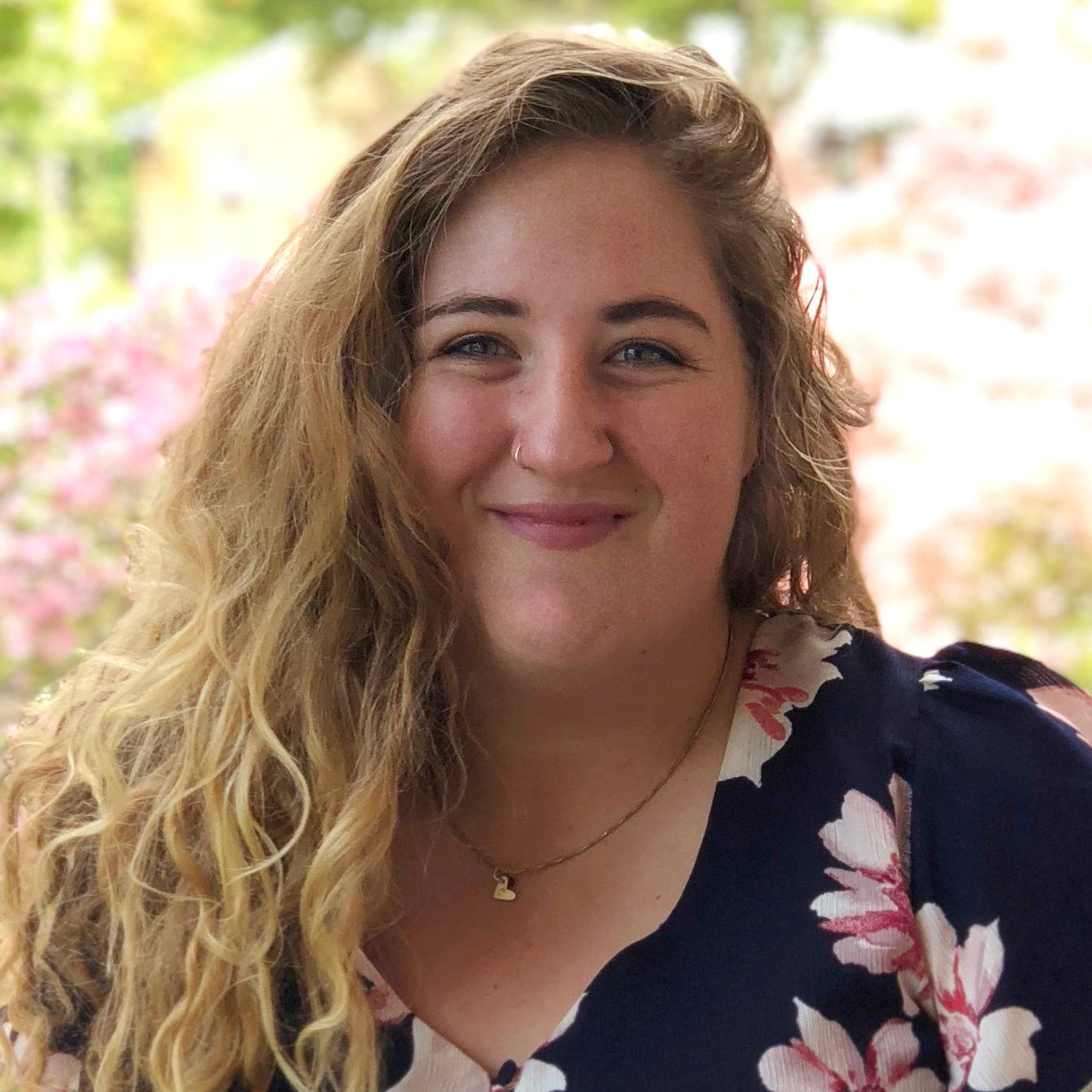 Madeline Rice, Administrative & Marketing Assistant
Madeline is a born and raised Bendite (Bend High class of '14) whose role has grown within the Bend Chamber over the past few years; as administrative assistant, event assistant and currently as marketing and administrative assistant.
She holds a bachelor's degree in Mathematics and a minor in Visual Culture from Linfield College and is a graduate of the University of Oregon's User Experience and User Interaction Design bootcamp as of May 2021. Coworkers and teammates say she takes on challenges with grace and a 'can do' attitude.
The Bend Chamber is actively supported by these Signature Investors