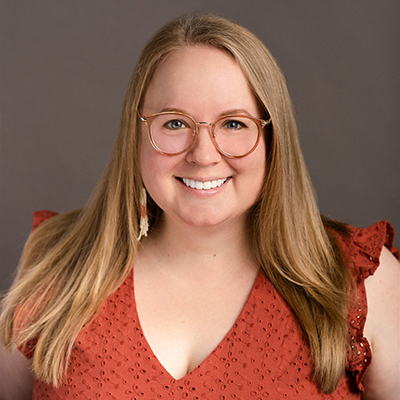 Jenn Greco, Leadership Development Programs Lead
Jenn Greco (she/her) was born and raised on both sides of the country and fell in love with Oregon at an early age. After graduating from Washington State University (Go Cougs!) with her Masters in English, she made the leap to move to Bend in 2013.
Before joining the Chamber, Jenn worked at Heart of Oregon Corps, a local nonprofit, where she spent her time in youth programming, marketing and development, and database management. Jenn was always drawn to the professional development of others and building strong leaders in her previous roles and found a natural fit as the Leadership Development Programs Lead at the Chamber. She is excited to continue the great work the Bend YP group is doing and grow programming with the needs of the community.
In her free time Jenn loves to kayak, backpack, listen to live music, watch hockey games (Go Pens!), and travel with her husband, Brian.
The Bend Chamber is actively supported by these Signature Investors