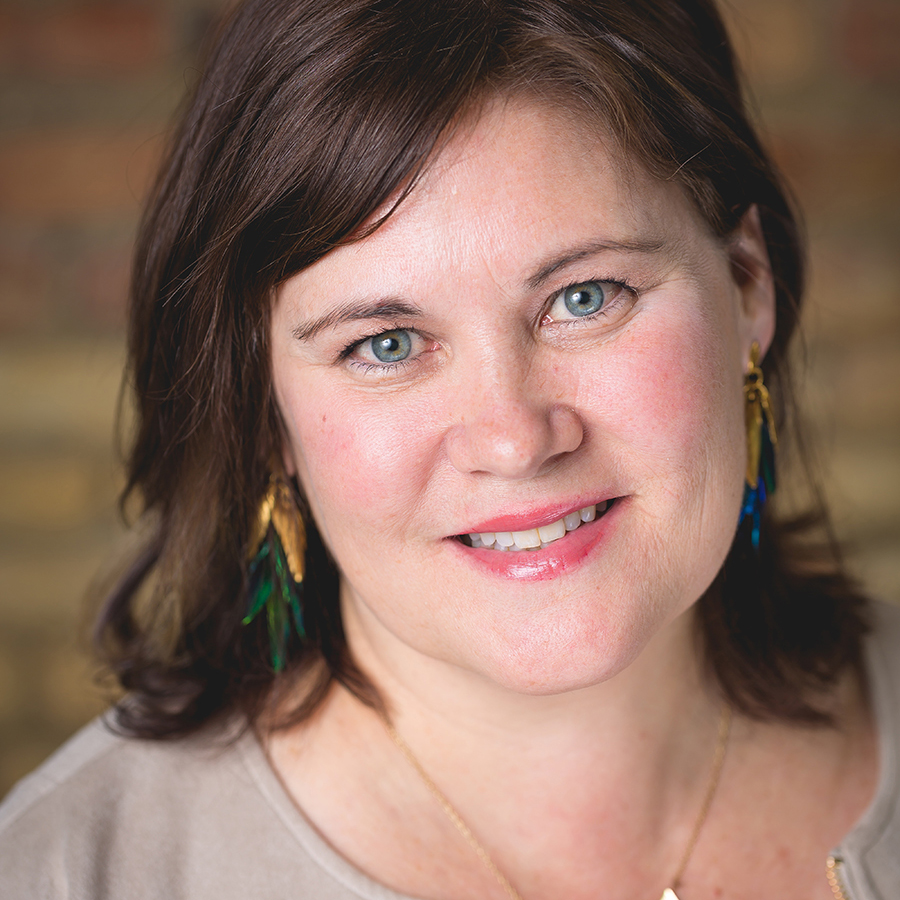 Jen Gordon, Sponsor Relations Lead
Jen Gordon blows into Bend from the Windy City. A long-time visitor, but first-time resident of Bend, Jen brings a bevvy of experience to her role as Sponsor Relations Lead.
With more than 20 years in Public Relations and Marketing, her resume boasts a variety of both Fortune 500 company work and small business entrepreneurs alike. From toilet paper to satellite TV and most industries in-between, she thrives by connecting businesses with the right opportunities. Ten years of directing communications for one of Chicago's most vibrant chambers demonstrates Jen's innate ability to curate sponsor experiences that go beyond brand recognition to directly deliver bottom-line value.
She's thrilled to live in the land of the last Blockbuster alongside her husband Mitch, son Pierce and dog Archer.
The Bend Chamber is actively supported by these Signature Investors