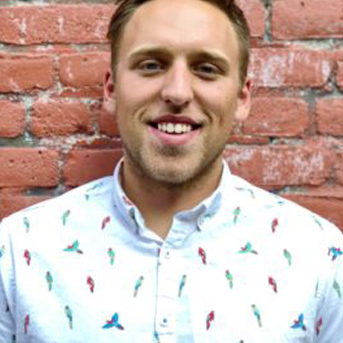 Finn Leahy, Event & Programs Lead
Finn Leahy is a born and raised Bendite. Growing up on a five-acre farm in Tumalo, he has seen how the community has grown over the last 25 years. After graduating from Oregon State University with a Bachelor's degree in Marketing, he found himself back in the community that shaped him.
He began his career working at Silver Moon Brewing. During his three years in the brewing industry, he was able to quickly climb the corporate ladder to excel in the positions of Event Director, Market Manager, and Marketing Director. His love for providing for his community then brought him into his role at the Bend Chamber. He prides himself on his passion to craft unique experiences that provide educational opportunities for our members and stimulate the local economy.
In his free time Finn enjoys adventuring with his soon-to-be wife Karen, playing music, and enjoying all that Bend has to offer.
The Bend Chamber is actively supported by these Signature Investors