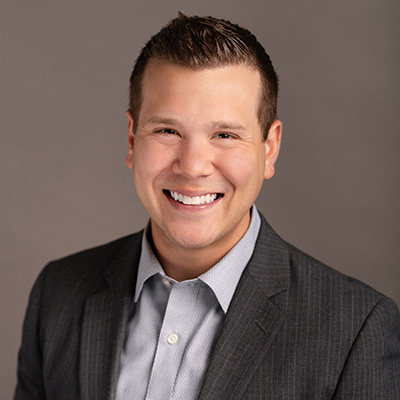 Cyrus Mooney, Events & Programs Lead
Cyrus is a born and raised Oregonian that finally made the leap to Bend to follow his passions and work in the community. He started as a student at Oregon State University, studying business in 2013. He continued to work within the institution and the field of higher education as he completed his master's degree.
Cyrus has found fulfillment in his personal and professional commitments by providing opportunities for individuals to develop further and expand their skills and experiences. As an Operations Coordinator at OSU within the Department of Recreational Sports, Cyrus prioritized areas of inclusivity and social justice to promote more equitable outcomes for folks in the community and beyond. He found his way to the Bend Chamber through a motivation to contribute to a city that he cares deeply about and hopes to positively impact local businesses and growing professionals.
In his free time, Cyrus enjoys exploring new areas of Oregon with his wife Ariel and building new memories with their three rescue pets.
The Bend Chamber is actively supported by these Signature Investors