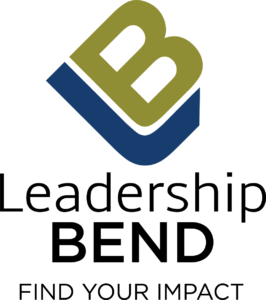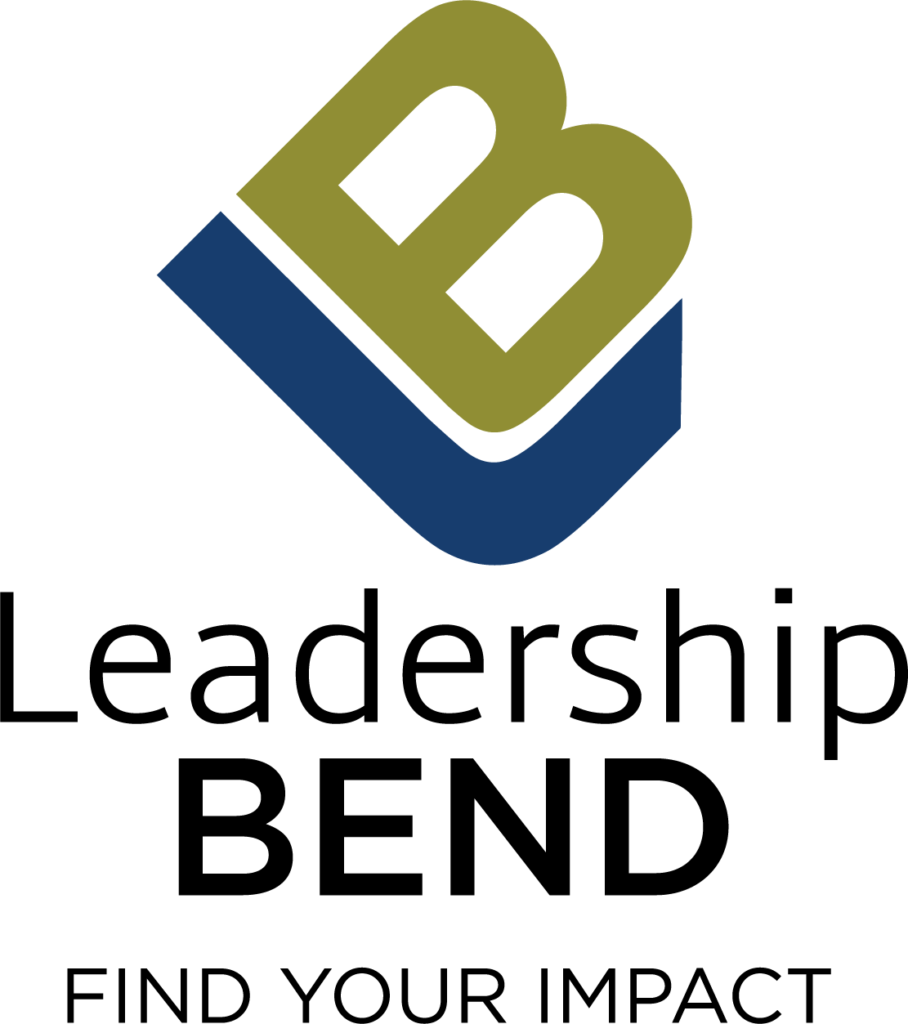 Leadership Bend is a nine-month community leadership development program designed to identify, educate, train and connect willing and committed citizens to leadership roles in our community. Check out the LB page.
Think you know someone who would make a great addition to the Leadership Bend family? Nominate them today! (Self nominations are also accepted.)
Click the link below, fill out the form, save it to your device and return it via email to Jamie Christman, Executive Director of Leadership Bend, at jamie@bendchamber.org.
Leadership Bend Nomination Form_2019
Coming soon… application for 2019!