By Kim Gammond, Central Oregon Association of REALTORS (COAR), Communications & Public Affairs Director
Affordable housing has different meanings for most people. It may be subsidized housing or it may just mean the ability to attain a place to live. No matter what income a household is at, finding a home that is not a financial burden or below 30% of a household's income is a part of a healthy community.
---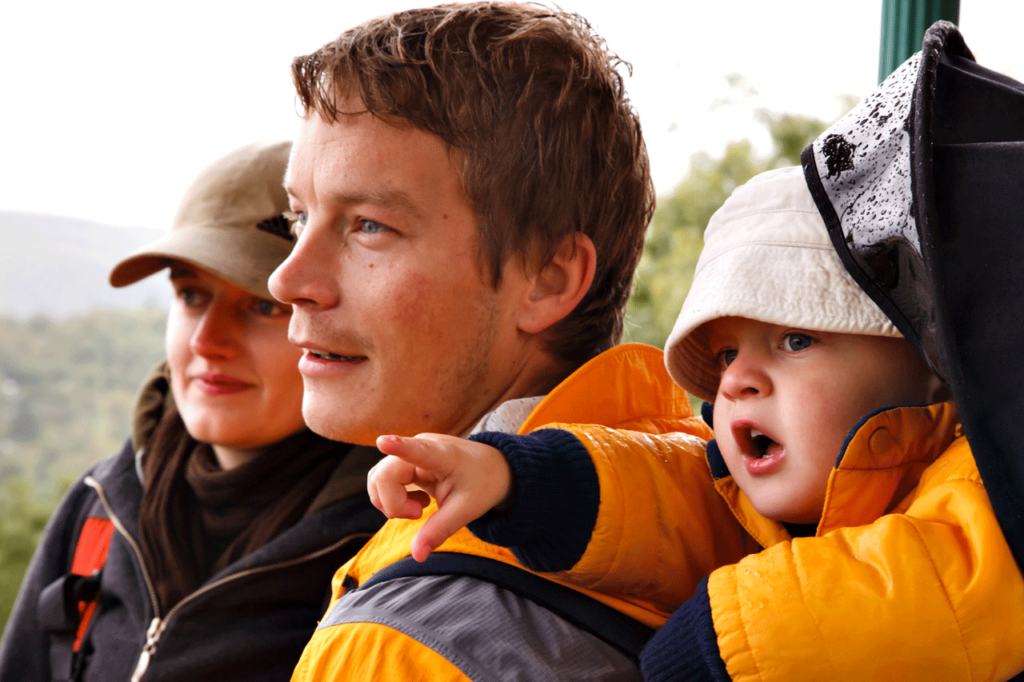 ---
Like many, we believe in the dream of homeownership.  Across the country, achieving that dream is becoming harder. Shrinking inventories, stagnant wages and debt are making it increasingly difficult. Last year when Bend2030 and COAR began the Collaborative Housing Workgroup with partners across the community, we looked at the problem of middle market housing for those making approximately between $40,000 and $90,000 annually. When this middle sector of the market cannot find homeownership, they stay in rentals which puts downward pressure on those looking to rent affordable or attainable housing. It allows the market to raise rental rates to a level unachievable to many.
The workgroup contracted with ECONorthwest and Cogen Owens to prepare a landscape report to understand the market in Bend, the factors leading to the lack of middle market housing and possible tools to help housing development in this market.
The ECONorthwest research concluded:
The Bend housing market has seen rapid price increases that affect renters and homeowners at all but the highest income brackets.
Price increases affect mid-market housing in both direct and indirect ways. Middle-income households in Bend are being squeezed in the housing market from above and below.
Unless trends change, multi-family and single-family unit production will not be sufficient to meet future demand, placing further pressure on mid-market housing availability.
The costs of construction and financing are driving new construction prices above what is affordable for mid-market homebuyers, even for townhomes.
New multi-family supply is limited, and is not serving the full rental market.
(ECONortwest Landscape Report February 2017)
Going forward the workgroup is focusing on three areas to recommend polices:
More housing development is needed at all price levels, both multi-family / single family, for rent and for-sale, to meet demand from current residents and in-migration.
Bend specifically needs more for-sale development aimed at middle-income residents between 80-125% AMI.
Add new housing typologies to the Bend market that can provide an entry-point for new homeowners.
(ECONortwest Landscape Report February 2017).
---
The workgroup is not specifically looking into the following tools to help utilize the market to create housing opportunities in the middle.
Incentives
Development Code, Ordinances and Planning
Funding Infrastructure
Over the next two months the finalized tools will be presented to city leaders and the public. There are no easy answers to our housing problems, but working together is a start.
More info:  Bend Collaborative Housing Workgroup
Read a recap of the event "Solving Bend's Missing Middle Housing Puzzle" held April 10, 2017 at the Tower Theatre à "Missing Middle Housing Challenges".