By: 

Lisa Goodman
Public Information Officer at St. Charles Health System
In these remaining days of this session, our state Legislature must pass a balanced budget. The House and Senate have taken a step in that direction by passing the Oregon Health Authority budget and the provider tax, which now head to Gov. Kate Brown for her signature.
---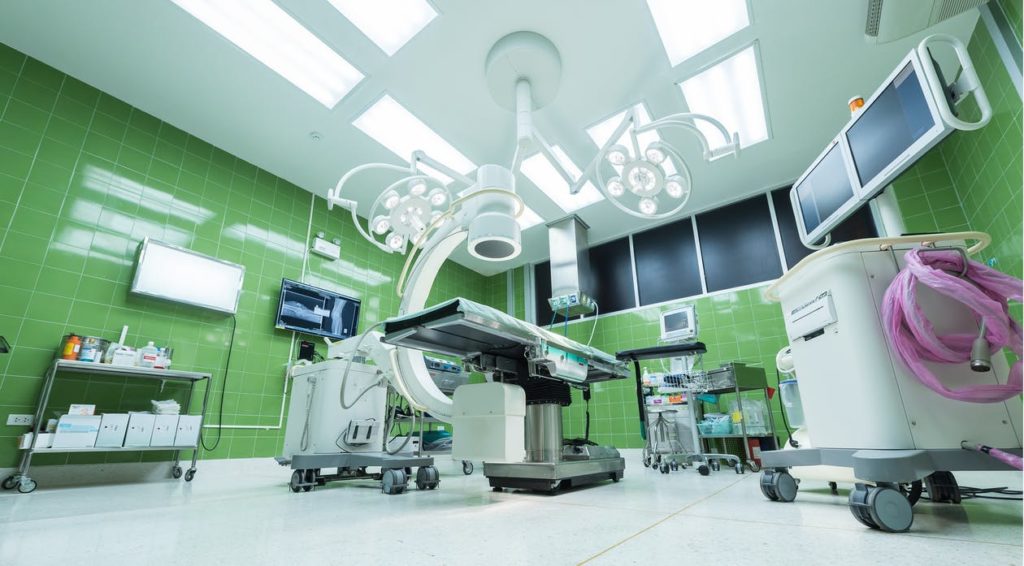 ---
Legislative leadership is also pushing for a cost containment bill, Senate Bill 1067. While the Legislature's efforts to find methods to control spending and seek efficiencies in existing programs are laudable, sections 29-34 of the bill—which propose to limit Public Employee's Benefit Board (PEBB) and Oregon Educators Benefit Board (OEBB) rates for DRG hospitals to 185 to 200 percent of Medicare rates—could prove harmful. 
Hospital rates rest upon a complex set of calculations, which include covering the cost of services like emergency preparedness, patient volume on certain services, payer mix and other factors. Artificially capping one set of rates could place strain on other related areas.
Rather than contain costs, these sections of SB 1067 would simply shift them to those buying commercial insurance, including businesses that are already struggling to provide health benefits to their employees. As the Oregon State Chamber of Commerce recently pointed out to legislators, small and medium-sized businesses will already be paying higher health insurance premiums under the premium tax previsions of House Bill 2391—the provider tax bill—which will be used to make the state's Medicaid budget whole.
Please consider contacting our legislators to voice your concerns about the potential for sections 29-34 of SB 1067 to further drive up health insurance premiums and harm our businesses.