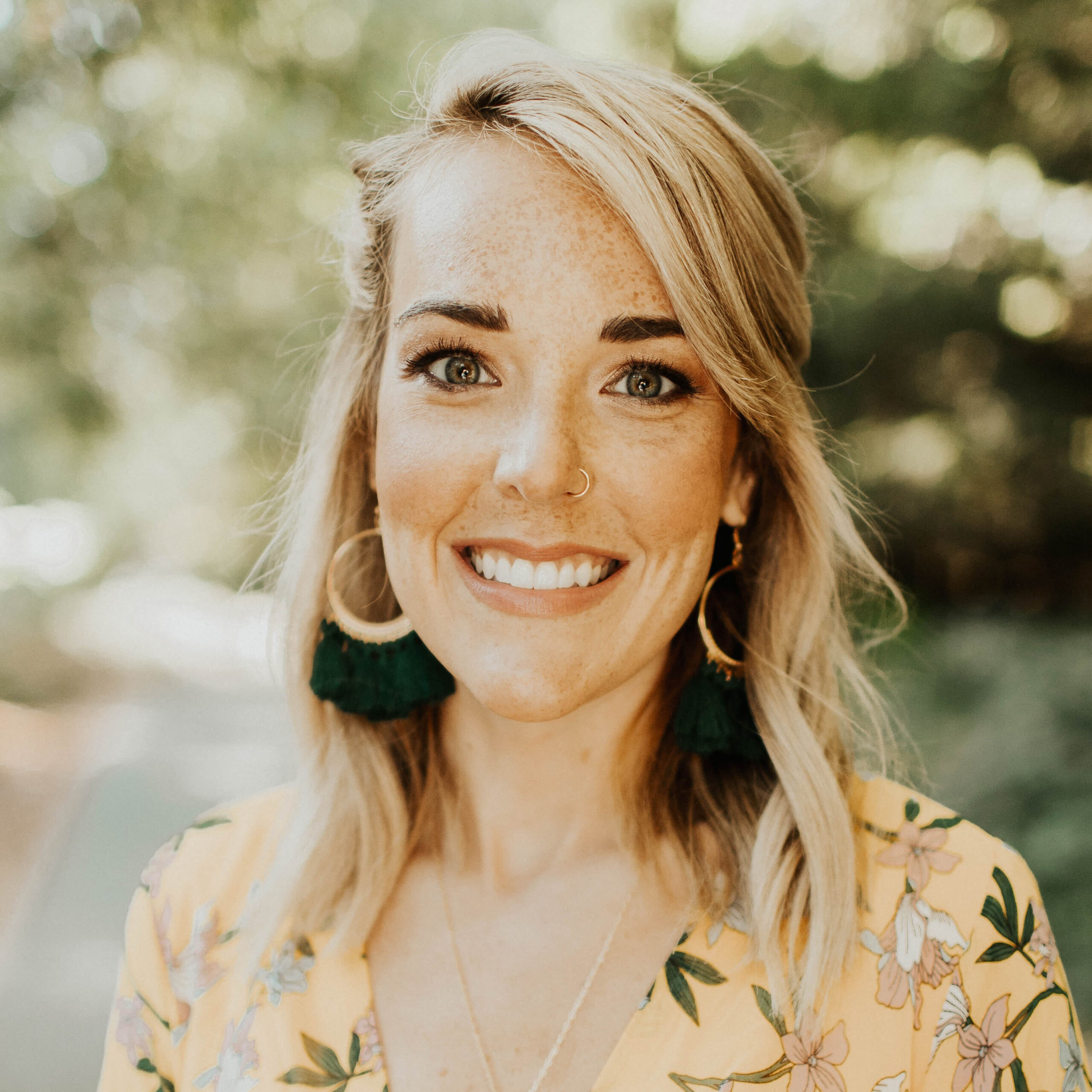 Corban Harrington, Operations Manager
Corban has garnered 12 years of accounting and finance experience with Driscoll's, Inc—the world's largest berry company. Desiring to be closer to her work and the impact that it has, she's now serving as the Operations Manager for the Bend Chamber.
Corban holds a bachelor's degree in Business Finance from Pittsburg State University and has her sights set on her CPA. She's also working towards a secondary degree in Interior Design.
Corban, her husband, Marc, their son, Beckett, and two dogs, Allie, and Charlie enjoy everything Bend has to offer. They currently live in La Pine but are looking forward to putting down permanent roots in Bend someday very soon. She enjoys photography, reading, cooking, and baking.
The Bend Chamber is actively supported by these Signature Investors