submitted content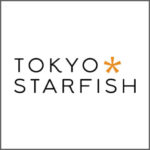 The Tokyo Way.
You feel it before you even walk in the door, an experience we create for people to gravitate to and embrace. We're unique, a bit unconventional, even a little rough around the edges because after all, perfect is boring. It's an intentional, no attitude, authentic vibe that makes us different.
We invite the customer to not only interact with us, but to also become a part of our experience. Our team is the heart of it. The difference may be that we just give a damn. It's in our DNA.
We don't look to how other businesses in our industry operate. We are committed to not just clearing the bar but to setting a whole new standard. We do it our own way.
We call it the Tokyo Way.
---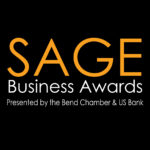 2019 Bend Chamber SAGE Business Awards //  Large Business of the Year Nominee