Entrepreneur of the Year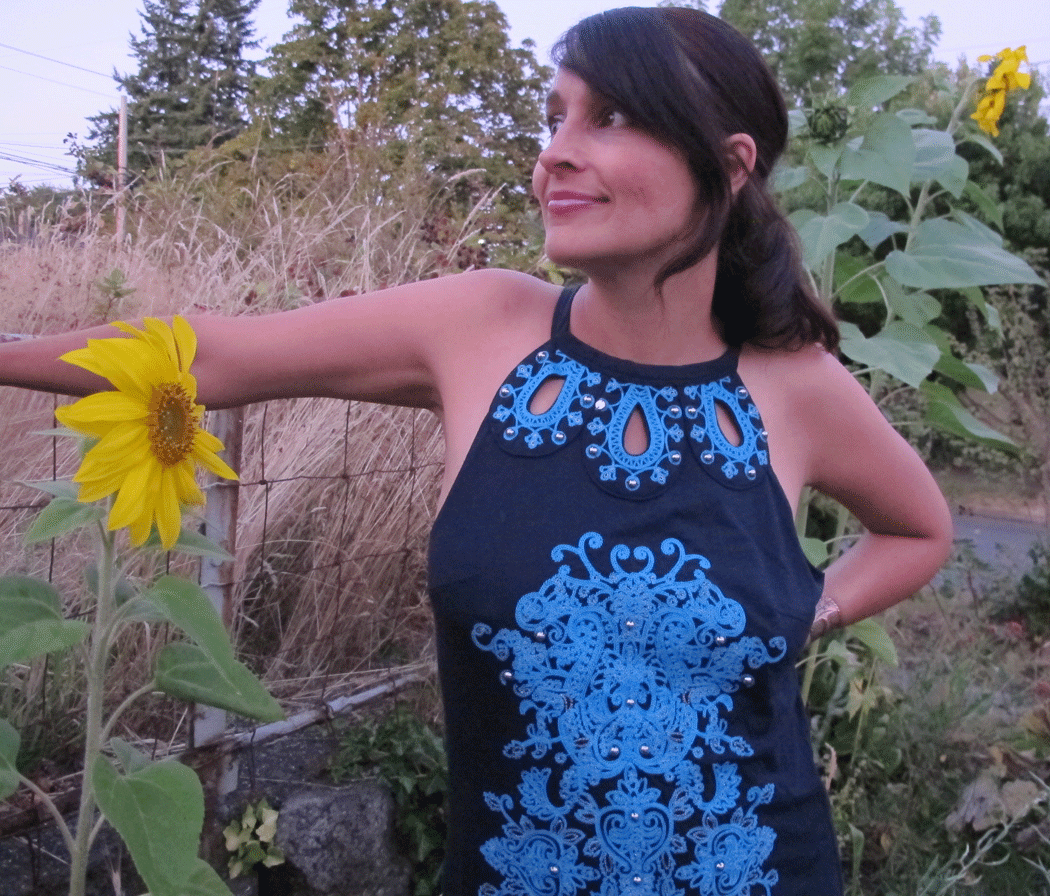 Terri Sandusky is the founder of the Bend Health Guide, a resource directory for lcoal health providers. She is a marketing maven and a consultant to other massage therapists about how to grow their businesses. She has held healer's fairs to promote health providers. She has a degree in Psychology & Women's Studies from California State University, Chico. She studied massage therapy in Seattle. In 1999, she started her own successful massage business, Kimimi Healing Arts. She teaches massage therapy, fertility acupressure and Reiki.
In 2016 she started the Bend Health Guide, a resource directory for health providers in Central Oregon. She is expanding the guide's website to become a community resource tool featuring health providers as well as heathy events in the community.
This June will be the largest issue, it has grown extensively through the support of so many health providers! This next issue will be 24 pages with 20,000 copies printed through the Bend Bulletin print shop and distributed throughout Bend, Oregon. This issue will be about "Food as Medicine" & will feature several local, organic Farms in Bend.