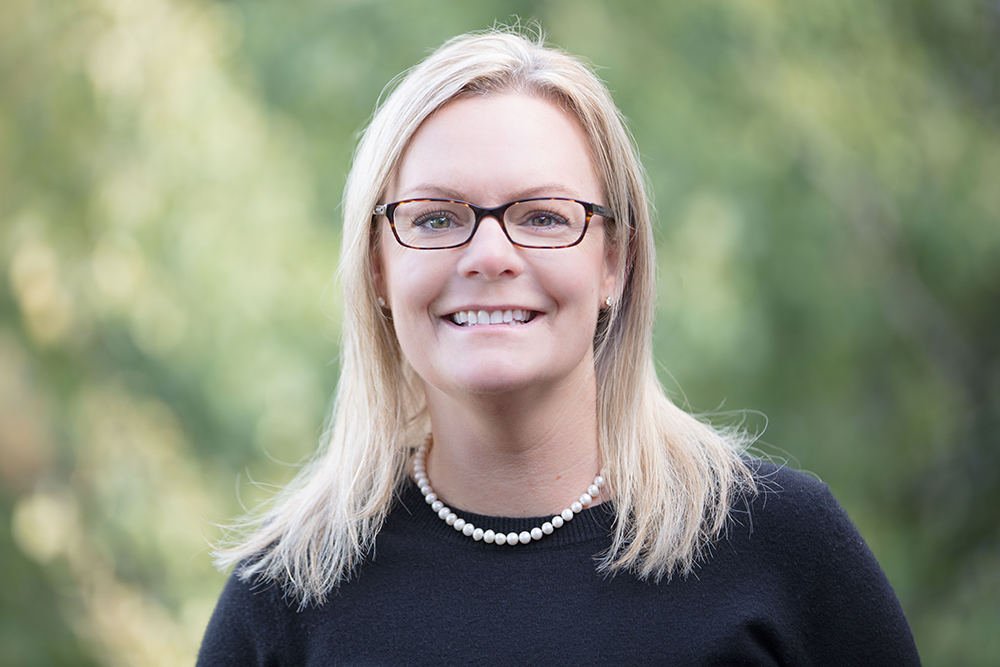 Tammy Baney has served as a County Commissioner since 2007. Tammy was born in Salem and raised in Deschutes County. She attended Central Oregon Community College, as well as the University of Phoenix. Her professional background is in business management and real estate sales/investments. She is honored to have been selected for her work in healthcare reform as an Oregon Statesman of the Year by the Oregon Business Association.
Commissioner Baney's government experience includes Deschutes County Commission on Children & Families; Local Public Safety Coordinating Council; and the Family Law Advisory Committee. She was appointed by Governor Kulongoski to serve on the seven-member Oregon Housing Council in 2010 and by Governor Kitzhaber to serve on the five-member Oregon Transportation Commission in 2011. She continues to serve on the council and is now the Chair of the Oregon Transportation Commission. A dedicated community member, Commissioner Baney has volunteered with many community and non-profit organizations. Baney has served as a Court Appointed Special Advocate (CASA); Foster Parent; Habitat for Humanity Board Member; Founding Member, Family Access Network Foundation; and Co-Founder of the Deschutes County Meth Action Coalition.
Commissioner Baney enjoys spending time with her daughter Addy and three grown foster daughters. In her free time, Baney appreciates wine tasting, craft beer, cooking, reading and soaking in all that the beautiful Central Oregon landscape has to offer.