With openings for only one in three children in Central Oregon child care centers and home-care providers , there is a crisis for families seeking affordable and high-quality child care,  and for employers who are struggling to attract and retain talent in a record low unemployment environment. During the past year the Bend Chamber has worked with a growing group of child care providers, nonprofits, Central Oregon academic/educational institutions, early learning experts, employers, the City of Bend and others to raise awareness of the lack of child care options as a serious workforce issue.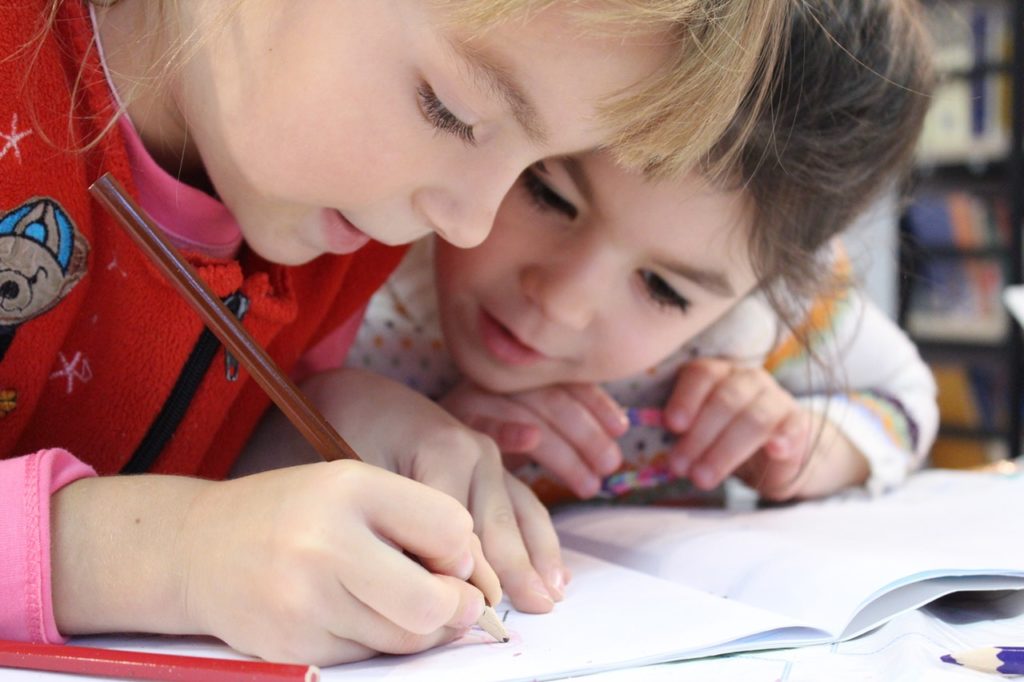 The group's accomplishments to date:
Raised awareness community and state-wide on the lack of high-quality and affordable child care to meet the needs of Central Oregon families and employers.
Initiated and supported the City of Bend's adjustments to System Development Charges for new and expanding child care centers
Supported the region's successful bid for a $2.3M state grant from Governor Brown's "Baby Promise" state funding that will increase funding assistance to families with infants in child care.
Engaging legislators, employers, bankers, developers, academia, non-profits and providers to begin identifying creative options to increasing start-ups and expansion of new, quality child care.
Watch for updates as the chamber continues to work collaboratively to find solutions to increasing quality child care options for employers and employees in Bend.