Lifetime Achievement Award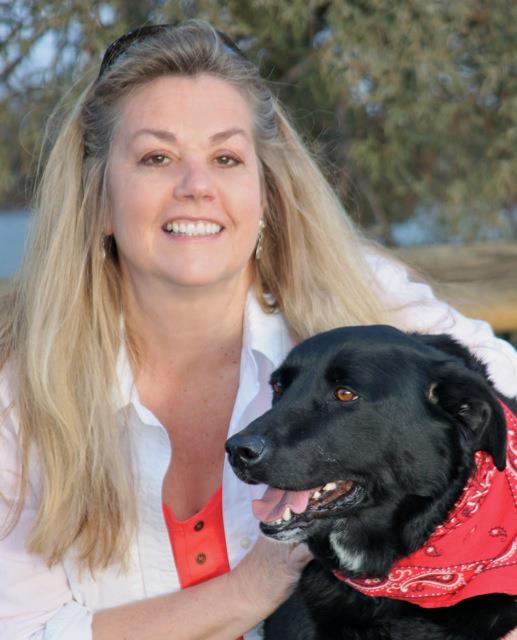 Stephanie Alvstad began her career at J Bar J Youth Services in Bend in 1989. Under Stephanie's leadership Cascade Youth & Family Center (CYFC) was created to move kids off the streets and into safe shelter, eventually growing CYFC into a comprehensive continuum of services housed at the Loft.
Stephanie continued to expand J Bar J Youth Services over the years, growing from a small boys ranch, into an agency that has 6 unique programs.
Stephanie continues to be committed to the health and wellness of kids and families, through continued partnerships and collaborations with local, state and federal agencies. She is carrying the work forward that was started long ago by Rosie Bareis, Lyle and Mary Jarvis and other dedicated community leaders.