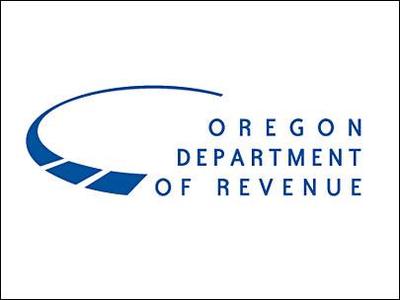 Contact: Robin Maxey, Public Information Officer, Oregon Dept. of Revenue, robin.maxey@oregon.gov 
In July, the Oregon Department of Revenue implemented a new email subscription service which will make it easier for your organization to keep track of the latest news about the Corporate Activity Tax (CAT). If you haven't taken advantage of this new system to subscribe to the CAT email list, now is the time to do so.
The fourth quarter has been be busy and the coming months are going to be even busier for the CAT policy team and businesses needing to keep up with the latest on how to register for the CAT, calculate CAT liability, make payments, and file CAT returns.
New resources to help business taxpayers understand and comply with the CAT have been posted to the CAT webpage and more are on their way.
Keep up to date on the latest CAT information by signing-up to receive updates .