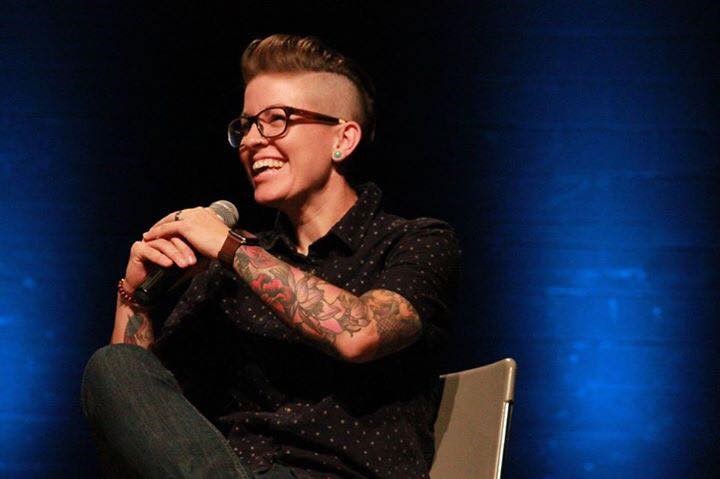 Sarah Pool is the CEO of Besso, a beverage company aimed at creating a "Better World",  specifically addressing issues of sustainable food production, hunger, and malnutrition. Besso partners with breweries across the globe to "upcycle" the 7 billion tons of spent barley grain that go to waste each year into plant-based superfood smoothies.
For every bottle purchased, one bottle is supplied to a "food desert" across the country or globe. Prior to launching Besso, Sarah was the Founder & CEO of Pacific Superfood Snacks, an organic snack company, which later became part of the Made In Nature family of brands.
Sarah earned numerous awards while leading Pacific Superfood Snacks, including the Bend Chamber of Commerce's Entrepreneur of the Year, Top Women Run B Corporations, and the TiE Pitchfest Entrepreneur Award. She has spoken at TEDx and other conferences and events such as the OEN Entrepreneurial Summit, FoodWorx, and the National Honor Society.
Prior to founding Pacific Superfood Snacks, Sarah was the Director of Finance of a global non-profit based in Portland, OR, and Private Wealth Management Advisor at Merrill Lynch. She earned a full-ride basketball scholarship to the University of California Berkeley, where she was named Team Captain and Most Inspirational Player. She earned her M.A. and B.A at Berkeley, graduating with a 3.9 GPA. Sarah is a Bend native.