Nominated for : Lifetime Achievement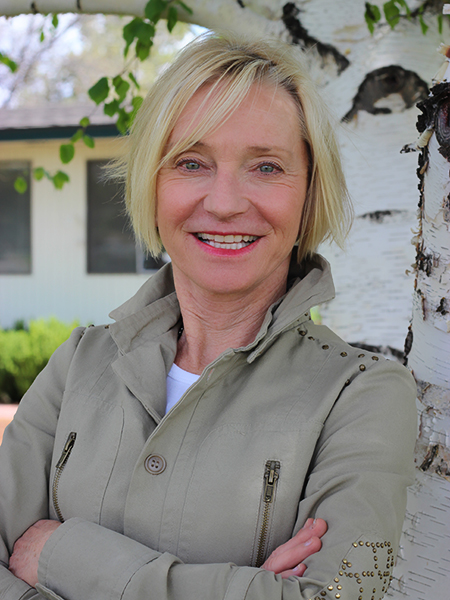 Submitted content 
Peggy was the first Cancer Services Director for St. Charles Medical Center where she developed the suite of services for cancer patients and their families. Among these services, Peggy spearheaded the Sara Fisher Breast Project raising awareness about the increasing incidence of breast cancer and the need for screening for early detection services for under-served women and support and information for women with a breast cancer diagnosis. Peggy worked with regional service providers to make the Sara Fisher project a true community initiative. These efforts helped mobilize communities to work together to receive federal support to provide screening services to women across the state. The collaborations continued and the region was solidified around helping citizens obtain education, prevention, screening and treatment. Other specialties followed the model and central Oregon became known as a place people worked together for the betterment of the community.
Peggy went on to Chair the Oregon Breast & Cervical Cancer Coalition for the state of Oregon. As part of her community service, Peggy served on the Central Oregon Health Council, on the Board of Directors for Hospice of Bend- Lapine, now Partners in Care, where she was led the capitol campaign that built Hospice House.
Peggy built a continuum of services for families in Bend, spearheading the planning, design and building of the Bend Ronald McDonald house, a home away from home for kids and families.
In 2010 Peggy moved to Vail, Colorado to lead the Shaw Cancer Center for Vail Valley Medical Center. There she continued to build community support for patients and families and founded Pink Vail, the largest ski day to conquer cancer. The project has raised more than $1.5 m dollars to date for cancer patients.
Returning home in 2016, Peggy shifted careers and is now Director of Strategic Initiatives for J Bar J Youth Services where she is developing awareness of youth needs. She is currently championing the development of a Vocational Training Program for the boys at J Bar J, again, rallying the community to get behind this important program for kids.
Peggy has mentored students, championed multiple projects and served on many community committees and boards. She has received many awards for her service, including the Visionary Leadership award from St. Charles, The Robert Wood Johnson Community Leadership award and the Bend Chamber of Commerce Citizen of the Year to name a few.