P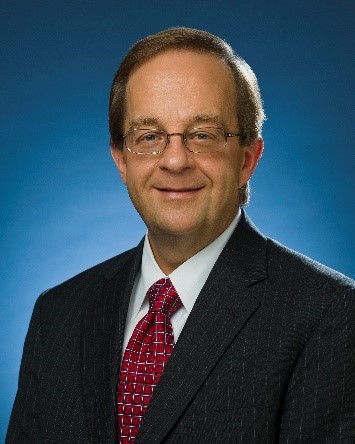 aul Bishop is the Vice President for Research at the National Association of Realtors®. Dr. Bishop leads a team of economists and analysts in the area of survey research and policy analysis. The Research group publishes several comprehensive member and consumer surveys each year, conducts policy-oriented analysis to support association advocacy initiatives and tracks market activity with the publication of existing home sales data each month.
Prior to joining NAR in 2001, Dr. Bishop was a Senior Financial Economist at the Federal Deposit Insurance Corporation. Between 1991 and 1996, Dr. Bishop was a Senior Economist at the WEFA Group in the Regional Consulting and Forecasting Group where he managed the state and metropolitan area forecasting service and worked with clients on numerous consulting projects
Dr. Bishop is a frequent speaker at REALTOR® association events and a member of several real estate research organizations. He participates in the Harvard Industrial Economists Roundtable and is a member of the American Society of Association Executives Research Committee. He also holds the Certified Business EconomistTM certification in business economics and data analytics from the National Association for Business Economics.
Dr. Bishop earned his Ph.D. in economics from the University of Illinois at Urbana-Champaign and resides in Alexandria, Virginia.