LIFETIME ACHIEVEMENT AWARD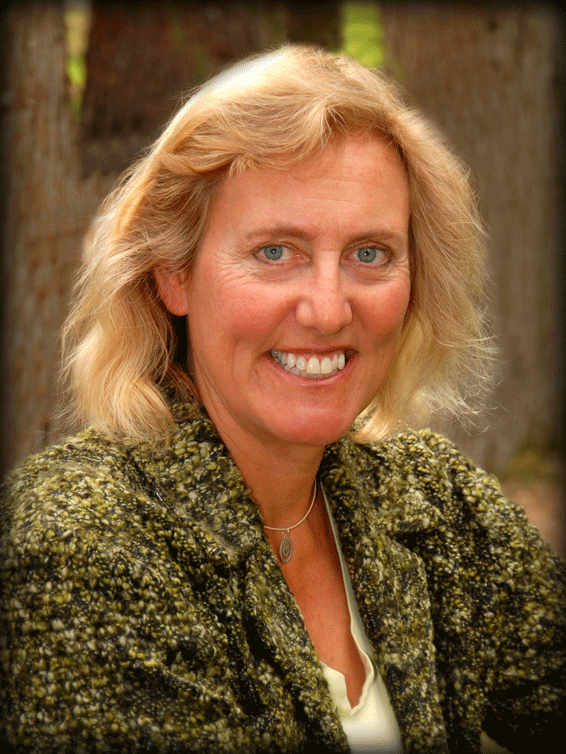 Pam Stevenson has been a "community hero" since 2001 sharing her business acumen, passion for people, sports and  outdoor treasures. Start-up strategist and pitch coach, Pam's passion is community.  She has served on many local boards and as an adjunct professor of Entrepreneurship and Innovation for OSU and the Concordia University Graduate School of Management, a start-up weekend coach, judge and coach for Bend Venture Conference for 13 years.  She's impacted hundreds of entrepreneurs, inventors, start-ups and students.
Hosting backyard "Willow Tree Concerts" where musicians donate talent and the audience donates to a local cause – with over $15,000 raised to date – attendees remark, "This is Bend and why we live here." Pam is also the founder of Awesome Bend, which hosts Pitch Nights to inspire and fund community good.